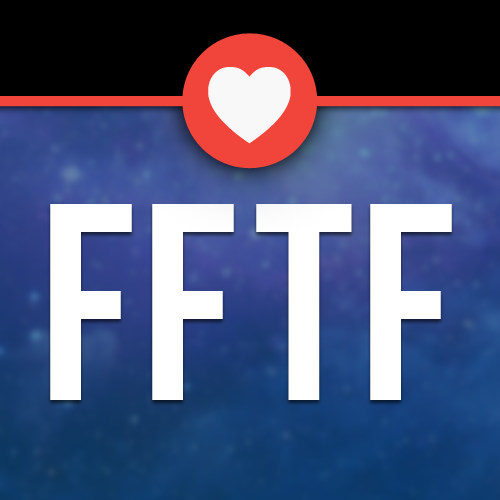 A group of tech companies are banding together to become Fight for the Future, an organization dedicated to giving everyone access to the Internet's resources and fighting against CISA, a controversial cybersecurity bill. The coalition announced that Google has joined in the fight to stop the bill, which could reach the Senate as early as today.
Twitter is just one of the companies that is against the Cybersecurity Information Sharing Act, saying: "Security+privacy are both priorities for us and therefor we can't support #CISA as written. We hope to see positive changes going forward," in a tweet.
(Related: The Future of Life Institute is worried about rogue AIs)
Tech companies are joined in opposing CISA by security experts who said it would "fail to prevent cyber attacks while dramatically expanding government surveillance and undermining user privacy," according to a release.
Other companies that are against CISA include Reddit, Wikipedia and Yelp. The Computer and Communications Industry Association, which is associated with Amazon, Facebook, Google, Sprint and Yahoo, also slammed the bill in the statement. Organizations like Mozilla, imager, WordPress, Craigslist, Namecheap also oppose the bill. Additional opposition comes from Craigslist, Imgur, Mozilla, Namecheap and WordPress.
The organization is watching the bill to see if it hits the Senate floor this week, though it is skeptical because of recent tech organizations joining the fight, the release stated.