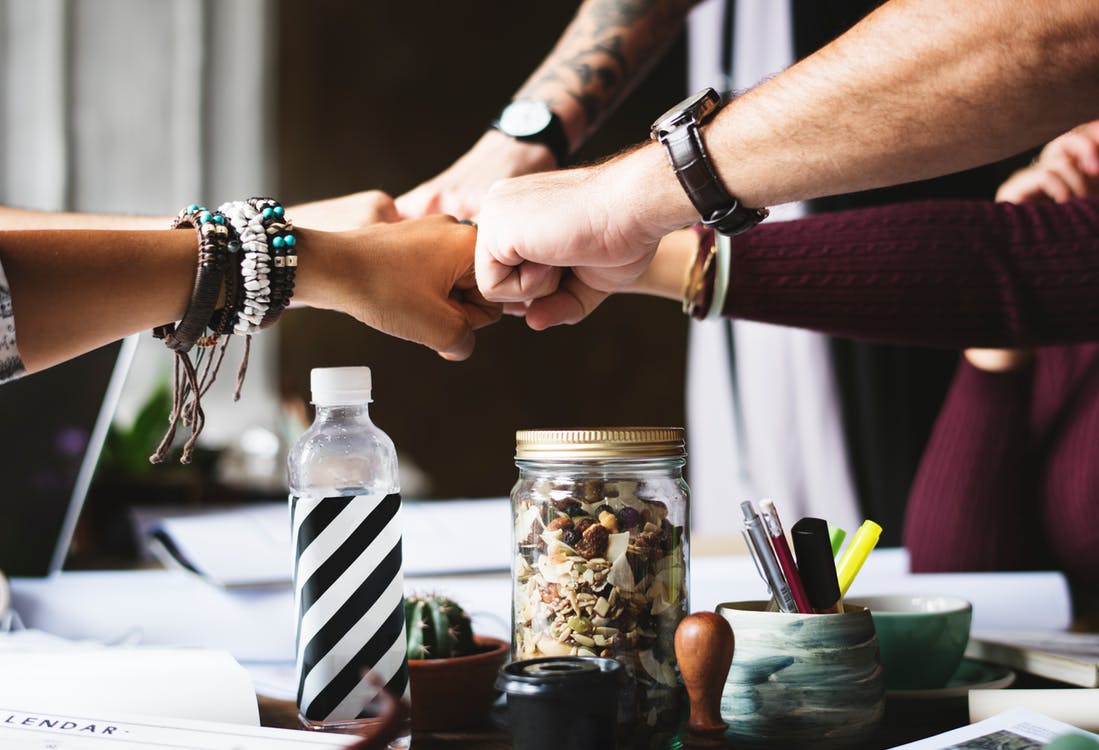 Traditional processes for buying and managing software require a customer to "prove" to a vendor what they are entitled to use in case they are audited. Often times this is dysfunctional, and leads to disagreements between the supplier and buyer as to how much software has been used, and how much is owed.
There needs to be a healthy supply chain for today's SaaS and cloud-powered world of software, which is why Flexera, a software asset management company, is working with companies to revolutionize the way the supply chain operates, creating a more efficient way to buy, sell, manage, and secure software.  
This month, Flexera laid out its Software Asset Management (SAM) vision, which attempts to repair the broken supply software supply chain by reducing the risk, waste, and unpredictability of buying and managing software, according to Tom Canning, vice president of strategy at Flexera Software. This, along with a "single source of truth" that both software suppliers and buyers can agree on, is key to Flexera's SAM solution, he said.
An effective SAM program will offer businesses the right tools, and it can save companies up to 30 percent on software expenditures, according to Canning. However, saving money is only half the battle, and effective SAM programs and tools allow an organization to ensure continuous software license compliance to reduce "disruptive and expensive software audits." With automated SAM solutions, companies can operate more efficiently, he said.
Additionally, a SAM program can free up resources for other critical projects, and it goes beyond traditional on-premises software to cloud services.
"SAM tools must connect to a wide range of other IT systems to collect the data needed for asset management," said Canning. He mentioned Flexera's technology allows its products to make these connections to many existing systems, including third-party tools, procurement systems, HR systems, IT service management tools, and more.
Flexera's new end-of-service-life data feature allows companies to identify outdated and unsupported software, which will "help organizations eliminate maintenance payments on unsupported software and remove that software to reduce security risks," said Canning. Also, its Insights Data Analytics solution lets different stakeholders throughout the organization use persona-based views so they can quickly understand the data that is most valuable to their role.
Flexera is also bringing together suppliers and buyers to contribute directly to Flexera's SAM data repository, which includes more than 150 million data points like open-source components, software recognition rules, and product use rights. A new Nexus Data Cloud lets vendors such as Microsoft contribute "certified software intelligence to the repository," according to Canning. Additional vendors contributing to the Data Cloud will be announced in coming weeks and months, he added.
And, the company is creating a partner ecosystem that allows its customers to build an IT environment using tightly integrated tools. Flexera customers can go to its Solution Exchange to find products that complement its current solutions, which goes "beyond traditional SAM to have greater business insight," said Canning.
"Customers also need to implement processes that leverage SAM data across functional silos," said Canning. "A perfect example is having the ability to leverage software inventory data across SAM and Security teams to reduce license compliance and security risk. Asset management and security operations teams all share important responsibilities to govern and secure a company's IT assets, but they often work from different tools and sources of asset data."
With major threats like vendor audits and hackers on the rise, Canning added that the risk to a company's business continues to grow and require a "collaborative effort by all parties involved." Now that the game has changed for purchasing software, vendors will have to get involved and take accountability, creating transparency and visibility into software purchases, deployments and usage, he said.