#1: Shout
Shout is a Web Internet relay chat client that users can host on their own server. Created by Mattias Erming, Shout features multiple user support, the ability to stay connected even when the browser is closed, the ability to connect from multiple devices at once, and a responsive layout that works well on mobile devices.
We featured #2 Weave in one of our SD Times news digests.
#3: uiGradients
Created by Indrashish Ghosh, uiGradients is a handpicked collection of dual-tone color gradients for design and code, designed to help users draw inspiration and serve as a resource for picking gradients. uiGradients was inspired by community projects UIfaces, UInames and FlatUiColours.
#4: CloudTunes
An open-source, Web-based music player for the cloud. Created by Jakub Roztocil, CloudTunes allows users to collect, discover and stream music from the cloud. Features include a unified interface for music stored in the cloud, as well as integration with Last.fm, Facebook and MusicBrainz for social experience, metadata and discovery.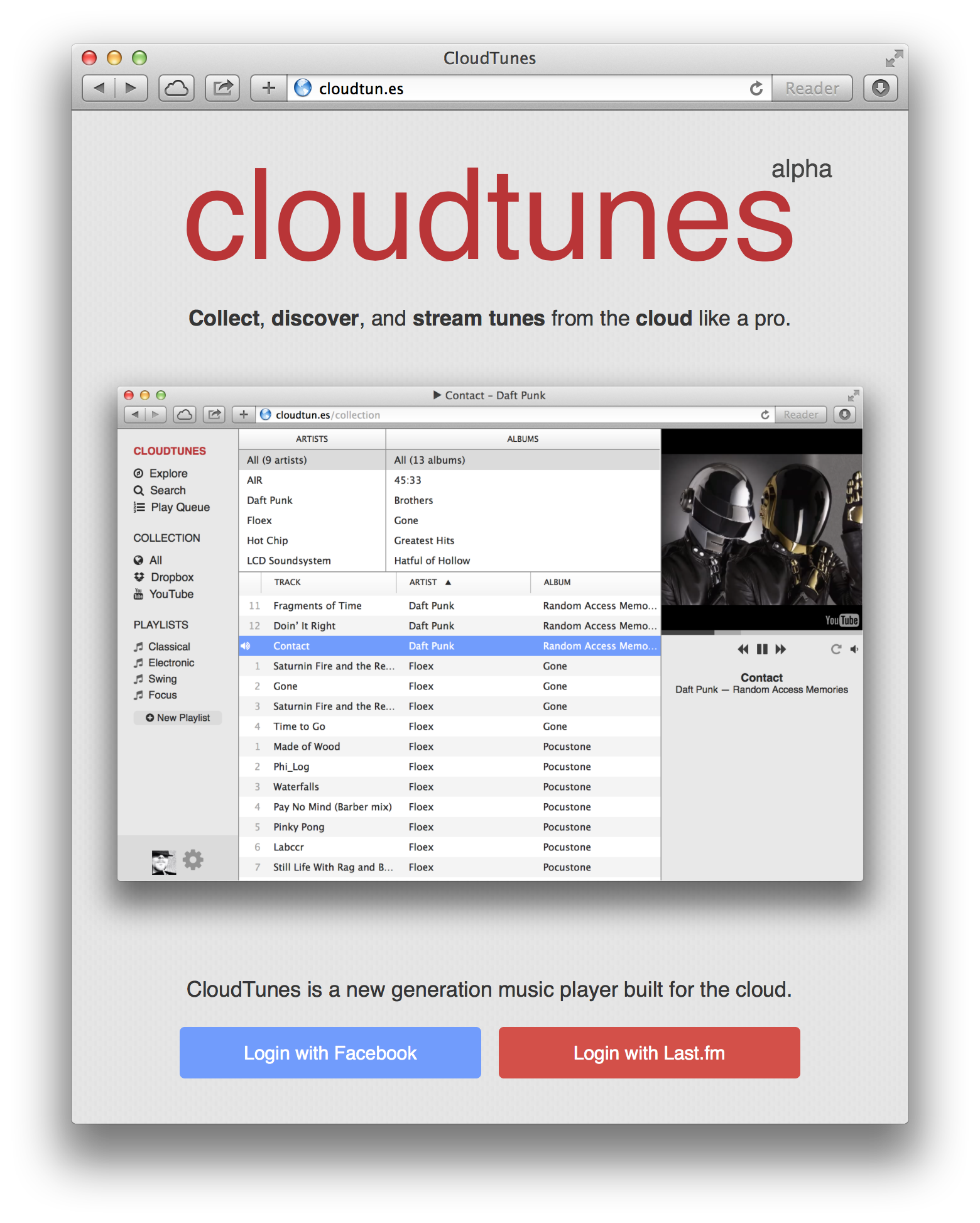 #5: Zimg
A lightweight and high-performance image-storage and processing system written in C. Project zimg is designed for high-concurrency image servers and allows users to get a compressed and scaled image from with the parameters of a URL. Users can update an image to zimg using a browser or HTTP libraries. According to its GitHub page, zimg's performance is higher than PHP or any other image processing server. Zimg 3.1.0 was released on Sept. 9.