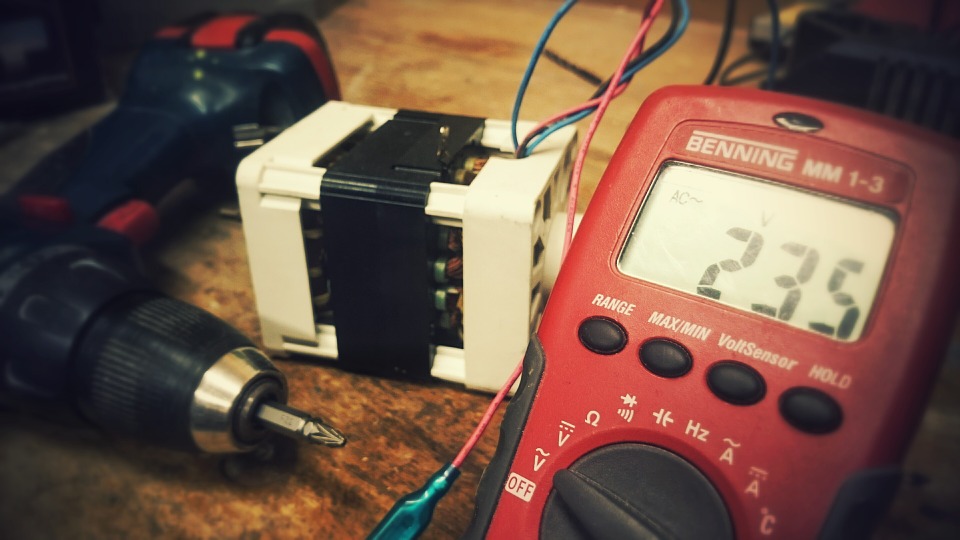 Good software requires a good process for creating it. Good software that meets the needs of the business requires an even better process.
That's the goal of the CMMI Institute, to make sure that organizations are tracking what they do so their performance improves.
The CMMI—Capability Maturity Model Integration—originated at the Software Engineering Institute at Carnegie Mellon University, part of a federally funded research program focused on supporting defense research. In 2012, the CMMI Institute set up independently, and its focus turned to building capability and elevating operations. The model was created to give organizations a benchmark against which they could measure their own effectiveness—originally in its process for developing quality software, but now with more of an eye to making the complete enterprise more effective.
(Related: How to increase software deployments)
The most recent version of the maturity model, 1.3, was released in 2012, and work on the next version has been underway for a while.
Kirk Botula, the CEO of CMMI, discussed the themes of that next release. "I'd say probably the most significant would be an emphasis on performance," he told me. "It's something that's implicit in the CMMI, and we're teasing that out to make it more explicit, so as people are adopting the framework, regardless of what level of maturity an organization is, that they're being very explicit about the effort and investment that they're putting into what they're doing: the yield, the benefit, the impact that they're seeing as an outcome."
With its roots in academia, Botula said the organization is trying to stress the practicality of having a good process to measure how it's operating. Sometimes people think only the high-maturity organizations really have performance measurements and are the only ones who understand cycle times, their throughput, their profitability, the tradeoffs that they're making across the organization, he said. "But even an organization that's just starting out will make smarter decisions, will prioritize things more appropriately, if they're looking at performance and have appropriate measures in place early on."
Because of its origins in defense research, Botula said that software and systems engineering organizations can most benefit from CMMI, whether those practices are what the business is about, or are just a part of a much larger enterprise. So in creating the next version, he said the institute has taken a more systemic view of organizations.
"One of the things the CMMI has always been about is aligning your operations to your business goals—making sure the processes are supporting the purpose. That's another thing we want to look at," Botula said. "Sometimes folks can wind up looking at what I call local optimum; they're not looking at the whole system. Folks sometimes get surprised; for example, they'll put together a really effective Scrum implementation, and then they don't understand why their whole organization is not adaptive or agile, because they've got a product team using a rapid, iterative development cycle, and then they're confused when they feel like they're spinning their wheels in the context of the enterprise of a large organization and they're not seeing the benefit of that. So at Level 2, we're looking at the project level and those benefits; Level 3 moves to the enterprise more holistically. We begin by focusing first where the work gets done, but then ultimately we're trying to move people towards a systems view of the whole enterprise.
"Another thing that we're looking at in the next version is usability," Botula continued. "We're doing a lot with the language, the way the content is presented, to make it easily accessible and focused on business impact. We come from a really strong academic foundation and we can—part of our job is to take that out of the ivory tower and make sure it's practical and actionable where the rubber meets the road."
Companies large and small can reap the benefits of a mature capability process, Botula said. "There are micro-startups in Latin America and China that are a handful of people that are leveraging the CMMI. I'd say, it's usually when you have a really tiny organization, where the 'project team' equals the company, you can get a lot of benefits by focusing on the project and team level. Then, when the company is successful, and all of a sudden you have multiple projects, multiple teams, you suddenly have traffic jams. You suddenly have…complexity."