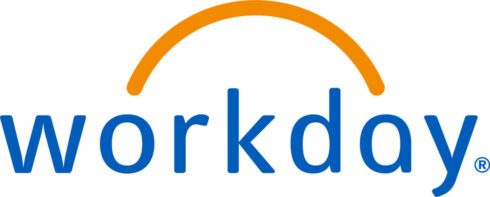 Workday, a provider of cloud applications for finance and HR, has unveiled substantial improvements to its no-code platform, Workday Extend. 
These enhancements, introduced at the Workday Rising customer conference, comprise the Workday AI Gateway, advanced developer tools from AWS, and a user-friendly no-code/low-code toolkit. These upgrades are designed to enhance the developer experience and boost business and IT efficiency and innovation.
Workday Extend enables organizations to create tailored finance and HR solutions. It's introducing the Workday AI Gateway, which grants developers access to AI and ML services.
This includes Skills Analysis, which compares and extracts relevant skills from text using Workday Skills Cloud, Sentiment Analysis that determines the emotional tone of digital text messages, and Document Intelligence, which extracts business-relevant data from documents like resumes. Also ML Forecaster provides time series predictions based on historical data.
These AI and ML capabilities are integrated into Workday's core platform, ensuring trusted finance and HR app development.
Workday is also enhancing its no-code App Builder with features like code generation from data and a planned page builder for creating full apps visually. It is introducing Developer Copilot, which uses generative AI to assist developers by converting natural language into app code, improving productivity and time-to-value.
"Workday Extend is the essential platform enabling customers and partners to build apps that support their unique finance and people needs," said Matt Grippo, general manager of the cloud platform at Workday. "Our new Workday AI Gateway and native AWS integration opens the door to a world of new possibilities that allow developers to move fast, accelerate innovation, and deliver deep business value securely and responsibly at scale."