Linus Torvalds wants Linux developers to play nicer.
The Linux creator has proposed a small kernel patch called the Code of Conflict, providing discourse guidelines for the kernel community and laying out mediation steps if anyone feels threatened.
"The Linux kernel development effort is a very personal process compared to 'traditional' ways of developing software," wrote Torvalds. "Your code and ideas behind it will be carefully reviewed, often resulting in critique and criticism. This development process has been proven to create the most robust operating system kernel ever, and we do not want to do anything to cause the quality of submission and eventual result to ever decrease. If however anyone feels personally abused, threatened or otherwise uncomfortable due to this process, that is not acceptable."
More details about the Code of Conflict are available on the Linux Foundation's blog.
President Obama launches TechHire Initiative
President Obama wants to empower Americans with the skills they need for technology jobs. His administration has announced the TechHire Initiative, a program to teach technology skills through universities, community colleges, online courses and nontraditional approaches such as programming boot camps.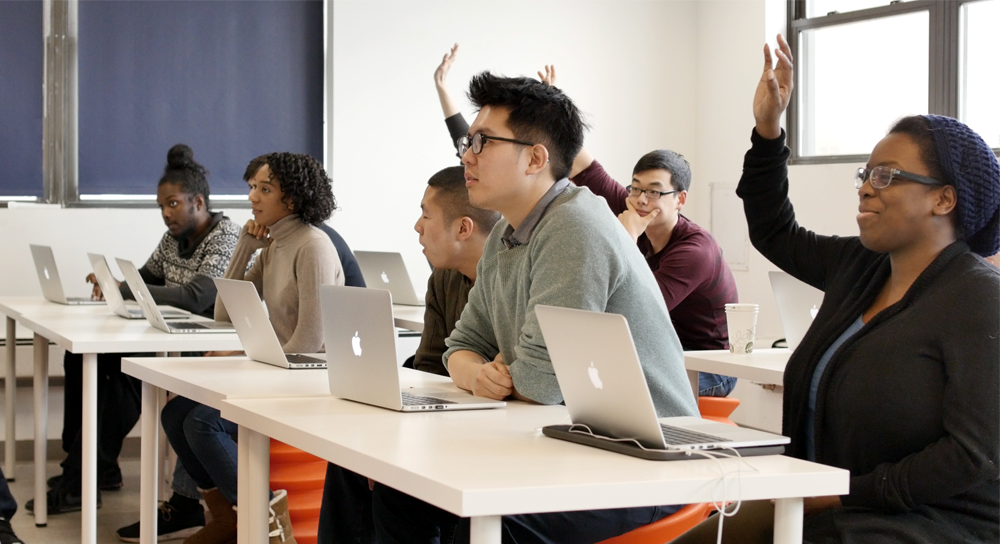 Already 21 regions with more than 120,000 open technology jobs and more than 300 employers have announced plans to work with TechHire and recruit/place applicants based on their skills.
More information is available here.
Wikimedia files lawsuit against NSA
The Wikimedia Foundation has announced it has filed a lawsuit against the National Security Agency and the Department of Justice for their mass surveillance program. The goal of the lawsuit is to put an end to the NSA's surveillance, specifically its search and seizure of online communications.
"We're filing suit today on behalf of our readers and editors everywhere," said Jimmy Wales, founder of Wikipedia. "Surveillance erodes the original promise of the Internet: an open space for collaboration and experimentation, and a place free from fear."
More information is available here.
Thoughtbot announces Pick: A fuzzy search tool for the command-line
Web and mobile consulting firm Thoughtbot has announced Pick, a new command-line tool for selecting list entries.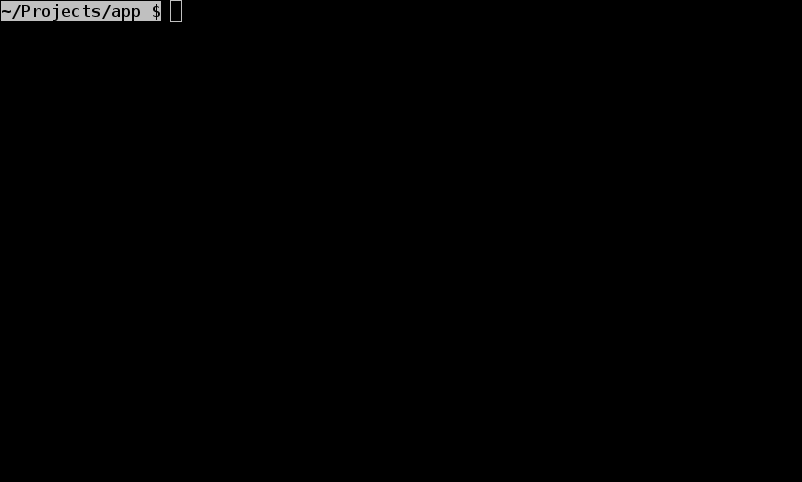 Pick reads a list of command-line choices and outputs the selection for use in both shell pipelines and subshells. The tools utilizes an alternate screen terminal feature so as to not leave choices on screen after the program finishes execution, and it can be useful for switching between Git branches on a long-running project with an excess of local branches.
More information can be found here.