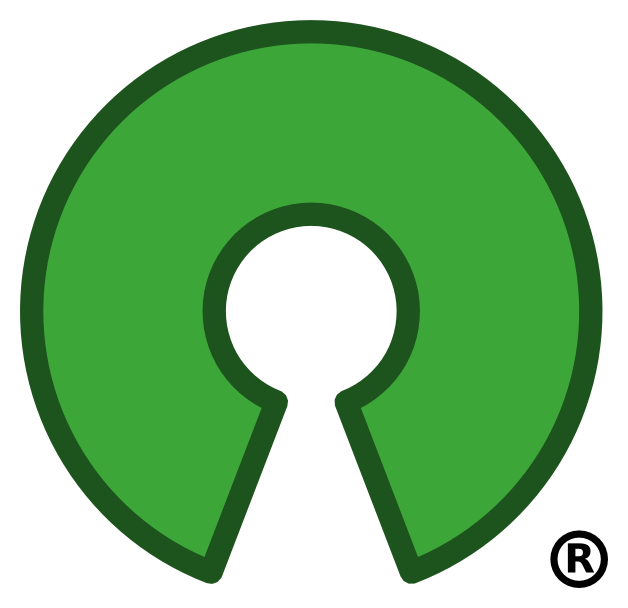 As a result of companies releasing their code to the public, the importance of having a solid community—one that understands how developers, contributors, businesses and governments interact and communicate—increases. One group has recognized this importance since the beginning, and yesterday it celebrated its 18th anniversary, along with a history of support for open source.
The Open Source Initiative (OSI), a California-based non-profit, has been raising awareness and promoting adoption of open-source software since it was founded in 1998 as an educational, advocacy and stewardship organization.
During this time, interest and participation in the sharing of code has become mainstream, especially with the release of the Netscape source code, which happened shortly after OSI was conceived. Netscape, a computer service company, created an opportunity to educate and advocate for the superiority of an open development process, according to OSI.
(Related: Developer uses open source to help fight diabetes)
Also during this time, a group got together and observed companies start to engage with software freedom and this new way of licensing. They started a conversation about what it means to be "open source." This led to a meeting that founded the OSI.
"A big focus in the early days [for OSI] was around licensing," said Allison Randal, president of OSI and open-source strategist at Hewlett Packard Enterprise. "There was a broad variety of licenses going around—some of them claimed to be open source—and there was disagreement around what the core of open source should be."
From early days to today's outreach
In 1998, the OSI put together the Open Source Definition, an objective standard for what kinds of licenses can or cannot be called "open source." This definition is still used by OSI today. This standard demonstrates that open source isn't just access to source code. The distribution terms of open source software must comply with several criteria, and Randal said that this helps eliminate everyone being able to "slap" the open-source label onto their license when it might be, in fact, anything but open source.
One of the main activities of the OSI board is to review licenses that individuals submit to get the "open-source" blessing. The board reviews it according to the Open Source Definition, approving any license that meets it. OSI has a list of open-source licenses by category, including those that have been superseded or retired.