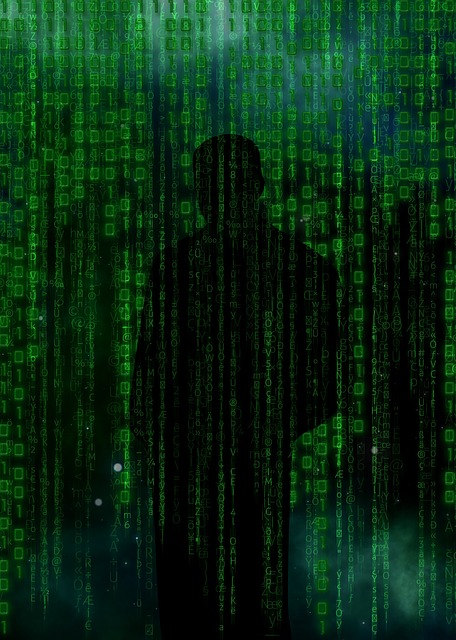 The Internet Society thinks the Internet could be better protected through cooperation and collaboration. The organization is releasing a Collaborative Security approach to help tackle cybersecurity issues.
"People are what ultimately hold the Internet together," the Internet Society wrote on its website. "The Internet's development has been based on voluntary cooperation and collaboration. Cooperation and collaboration remain the essential factors for the Internet's prosperity and potential."
The Collaborative Security approach is based on five elements, according to the organization:
Fostering confidence and protecting opportunities
Collective responsibility
Fundamental properties and values
Evolution and consensus
Thinking globally, acting locally
More information is available here.
Linux 4.0 released
Linus Torvalds revealed in an e-mail that Linux 4.0 has been released on time. According to him, 4.0 has no known issues, is a stable release, and does not focus on new experimental features.
"Feature-wise, 4.0 doesn't have all that much special. Much have [sic] been made of the new kernel patching infrastructure, but realistically, that not only wasn't the reason for the version number change, we've had much bigger changes in other versions. So this is very much a 'solid code progress' release," Torvalds wrote in his e-mail.
Dell releases its annual Threat Report
Dell is providing some insight on emerging security risks in its annual Threat Report. The report analyzed common risks in 2014 and how they will continue in 2015. Key findings of the report included a rise in point-of-sale malware variants and attacks; more companies being attacked through SSL/TLS encrypted traffic; and a surge of attacks against supervisory control and data acquisition systems.
"Everyone knows the threats are real and the consequences are dire, so we can no longer blame lack of awareness for the attacks that succeed," said Patrick Sweeney, executive director of Dell Security. "Hacks and attacks continue to occur, not because companies aren't taking security measures, but because they aren't taking the right ones."