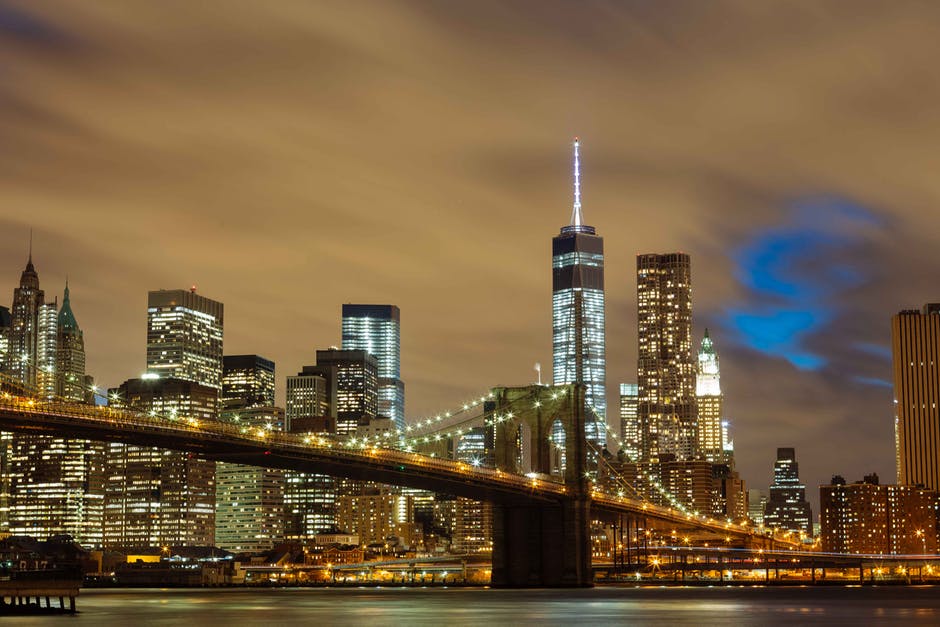 New York City may turn into the next cybersecurity hub of the United States, thanks to New York Mayor Bill de Blasio's 10-year plan to invest in new technological industries, raise wages, train New Yorkers, and overall strengthen the middle class.
Today, the mayor announced "New York Works," a series of 25 initiatives to spur 100,000 jobs over the next 10 years. With rapidly changing technology at the forefront of industries today, the city will invest in areas with high wages and job potential and focus on jobs that pay at least $50,000 per year or offer a clear path to that salary.
While the de Blasio administration will invest heavily in areas like cybersecurity, there will also be a focus on jobs in industries like life sciences and health care, industrial and manufacturing, and the creative and cultural sectors.
"We have to take economic inequality head-on, and that means raising wages and launching more New Yorkers into the middle class. These are the fast-growing, high-paying industries that represent the future of our city, but only if we invest now in the places, the workforce and the infrastructure to compete," said de Blasio.
One of the mayor's 25 initiatives is to make the city a global hub for cybersecurity through a $30 million investment for training New Yorkers. The investment will also include academic R&D labs, and the first business accelerator, dedicated to early-stage cybersecurity firms in New York. The goal is to create 3,500 good paying jobs and add another 6,500 to the industry.
The mayor held today's announcement at SecurityScorecard, a security rating platform located in New York City. Given the increase in security attacks and breaches, the company is looking forward to the de Blasio administration taking initiative to make "cybersecurity a priority for New York City businesses," said Aleksandr Yampolskiy, CEO and cofounder of SecurityScorecard.
"The growing complexity of breaches and hacks, coupled with the increased demand for viable solutions, makes it important to continuously recruit and train cybersecurity professionals," said Yampolskiy.
Some of the other initiatives as part of the mayor's plan includes a strategy for citywide freight network, doubling the number of CUNY's computer science graduates to 2,000 per year within five years, and Apprentice NYC, a new employer-partnership model that will provide New Yorkers with good jobs in tech, healthcare, life sciences, and more.