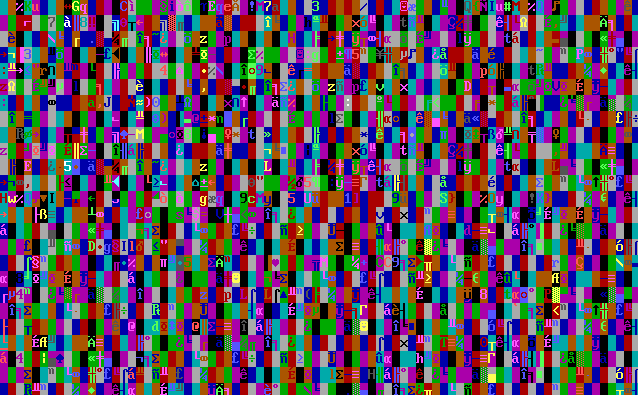 For security teams who are interested in launching old computer viruses or malware programs just for fun, there is now a collection available online that allows someone to experience these destructive viruses safely.
This collection is called The Malware Museum, and it is a part of the Internet Archive, a non-profit that was founded to build an Internet library. This organization's purpose is to offer permanent access for researchers, historians, scholars, people with disabilities, and the general public to historical collections in digital format. The Internet Archive includes text, audio, moving images and software, as well as archive pages in its collections.
(Related: SourceForge has to remove Binkiland from its installer)
The Malware Museum was created today by Mikko Hypponen, according to the museum's Web page. It is a part of the MS-DOS section of Internet Archive Software Library. The purpose of this museum is to have a collection of malware programs, usually viruses, that were distributed in the 1980s and 1990s on home computers. Once they infected a system, they would sometimes show pictures or messages informing the user they had been infected. Through the use of emulation and removing destructive routines within the viruses, this collection allows for an experience of the viruses—safely.
When a virus is selected, the Museum will bring up the metadata, load, and then run the virus. Some examples include LSD, Italian, SkyNet, and STUNNING.com, to name a few. Right now, there are 65 examples in the museum.