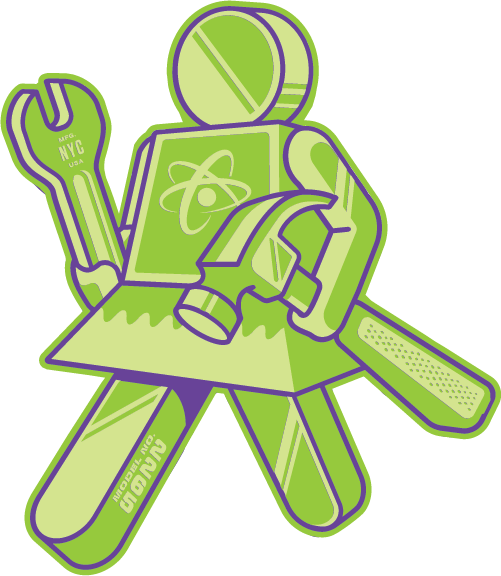 Large robotics competitions for high schoolers are hard to come by, and when they are spotted, most of the time men make up a majority of participants.
Forbes recently stopped by the Javits Center in Manhattan last Saturday to check out the FIRST Robotics Competition New York City Regional. But, the reporter wasn't there to talk to a group of boys; she was there to visit a group of girls that are changing robotics. They call themselves The Fe Maidens, or "Iron Maidens."
(Related: Survey reveals which companies make women feel equal)
According to Forbes, they are one of the two robotics teams from the Bronx High School of Science. The team is made up of 42 girls, and the only male members of the team are coaches and mentors.
The Iron Maidens were founded in late 2006 to encourage girls to try out STEM and break down gender barriers.
"It wasn't until I came here that I realized that STEM fields are more than just a career," said team captain Violet Killy. "I thought you could just start them after college, or during college, and I'd have to wait to get my hands dirty. And then I saw kids driving robots at Bronx Science, and I was like, 'I want to do that.' "
Forbes has a video of the Iron Maidens in action here.