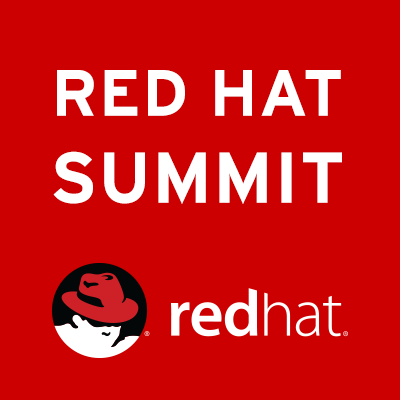 Red Hat today reveals several new features designed to boost developer productivity while giving them the tools they require to build next-generation applications for modern software and infrastructure architectures.
The company introduced OpenShift.io, a development environment service for building cloud-native applications. Teams using OpenShift.io can work together to assign work and create applications built with open-source code that is automatically containerized for deployment to Red Hat's OpenShift cloud-based container platform.
Also announced today were OpenShift Application Runtimes, that work with Red Hat's containerized middleware services to bring multi-language microservices into and allow for management of cloud-native applications, according to the company. The runtimes can work for Spring Boot, Java EE, Eclipse MicroProfile and Vert.x, and Node.js code.
All these new containers need to be maintained, and Red Hat today unveiled its Container Health Index, which inspects and grades all of Red Hat's containers, and those of its certified ISV partners, to ensure those containers are secure and stable.
Finally, Red Hat today discussed Red Hat Gluster Storage with OpenShift Container Platform on Amazon Web Services, designed – according to Red Hat – to give customers more consistent software-defined network storage for stateful applications.