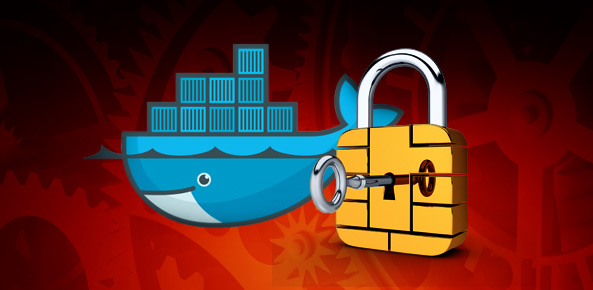 Illumio has announced new partnerships with Docker and Mesosphere to provide its adaptive security tooling to container users. The Illumio Adaptive Security Platform brings security controls and monitoring into the development process, to be managed as part of the software development life cycle.
Alan Cohen, chief commercial officer of Illumio, said that his company's platform "effectively provides an MRI machine for your datacenter and cloud, and a bodyguard on every image and every process. Anytime anything changes in the environment, if something spins up or spins down, we will adapt and deal with it."
(Related: Mirantis ships OpenStack 7.0)
PJ Kirner, CTO of Illumio, said that the company began building its security platform to address a gap in the marketplace. "The reason we started in the first place was that we saw the gap between what was happening in traditional datacenters and distributed dynamic datacenters, and the gap in security between those," he said. "If you look at what containers are doing, they're amplifying that dynamic nature of the datacenter. They're a natural extension of what Illumio is already doing."
"We have software to secure and encrypt applications," added Cohen. "Because we do this in software, in a lightweight way in the compute layer, it's noninvasive and will move with the compute layer itself. The traditional security approach through the network and the hypervisor requires traffic steering, and replicating the complexity of the network in the enforcement points."
That's not the case with Illumio, said Cohen. "When you write a security policy in Illumio, you write it in English," he said. "You say, 'This app can talk to the database, the user, and that's it. The heart of the system is the policy compute engine. It does all the heavy computational work to deal with writing security for apps, workloads and processes. It's closer to the Google search algorithm than to a firewall."
While Illumio has announced its new support for containers yesterday, it will first show this capability publicly next week at AWS re:Invent.