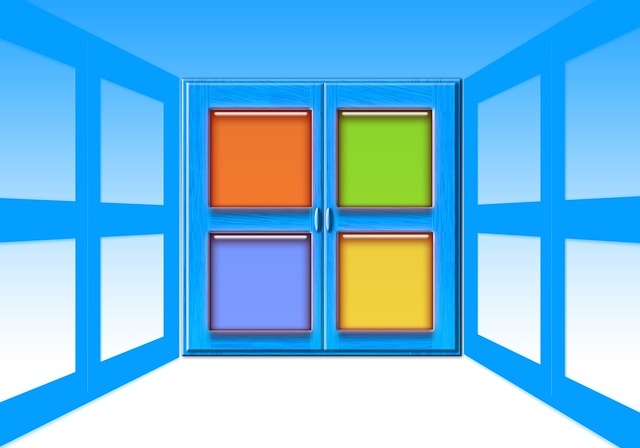 Microsoft has announced the fourth technical preview of Windows Server 2016 and System Center 2016. The latest preview aims to strengthen Microsoft's ongoing commitment to speed up hybrid datacenter solutions in a cloud-first world.
"New apps and new features for apps drive business value, and that application-centric mindset means that you need to think differently about how your datacenter stands up to the need for speed," Mike Neil, corporate vice president of cloud and enterprise and Microsoft, wrote in a post. "With Windows Server 2016 and System Center 2016, our approach is to bring cloud-born technologies to the traditional datacenter, so that you can make the most of the resources you have today while bringing innovation to your customers."
The release includes the first public preview of Hyper-V containers. Hyper-V containers are designed to provide an additional deployment option for scenarios that require high levels of isolation, and to give users expanded options when it comes to containers on Windows. The company previously announced a preview of Windows Server Containers and the Docker engine for Windows a few months ago.
"We heard from you that you want the advantages of containers, including speed, simplified DevOps, and increased flexibility in application development, on Windows Server with support for existing Windows applications and technologies," the Microsoft Server and Cloud Platform Team wrote in a post. "Expanding your choices with containers, today's release of Hyper-V Containers brings you a new deployment option with increased isolation."
In addition, the preview adds new features that aim to make it easier for users to run their infrastructure. The new features include an early preview of nested virtualization; improved PowerShell support for VM upgrades; enhanced container networking; live migration support; the introduction of Virtual Machine Multi-Queue to enable 10G+ performance; improved Storage Spaces Direct; and enhancements to shielded VMs and the Host Guardian Service.
Other features of the release include new capabilities for Nano Server and Windows Server Containers updates, and enhanced management capabilities.