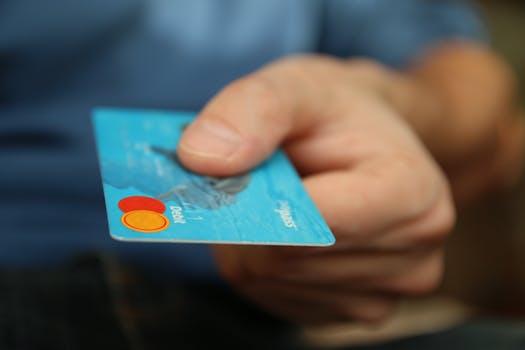 Equifax announced a cybersecurity incident potentially impacting approximately 143 million U.S. consumers. According to the company, "criminals exploited a U.S. website application vulnerability to gain access to certain files." As of now, the company has no evidence of unauthorized activity on Equifax's core consumer or commercial credit reporting databases.
"This is clearly a disappointing event for our company, and one that strikes at the heart of who we are and what we do. I apologize to consumers and our business customers for the concern and frustration this causes," said Chairman and Chief Executive Officer, Richard F. Smith.
The CEO added, cybersecurity risks is a daily fight and while the company has made significant investments in data security, they recognize there is more to do, "and we will," he said.
However, some customers responded to the company's tweet announcing the incident, with much frustration. One Twitter user wrote that "we are not customers, we are hostages of these companies," and others claim that the company waited a month to tell individuals of the incident, while executives were selling off stock.
Vagrant 2.0
HashiCorp announced Vagrant 2.0, a tool for building and distributing development environments.
Vagrant 2.0 comes with a few updates. It now supports provisioning development environments on VirtualBox, VMware, Hyper-V, Docker, AWS, GCP, and more. It can also virtualize Windows, macOS, and other new operating systems.
According to a blog post, Vagrant 2.0 is paired with Vagrant Cloud for finding and consuming boxes. Vagrant 2.0 is available immediately from the Vagrant website, and the full release can be reviewed in the Changelog.
Filecoin announces ICO 
Filecoin, a blockchain data storage network, announced that it has completed its initial coin offering, raising more than $257 million over a month of activity, according to Coindesk.
The ICO ended with $205.8 million raised. Combined with additional ventures, the total represents the largest completed ICO to data, according to Coindesk. This means it has surpassed the $232 million raised by Tezos earlier this summer.
More information is here.