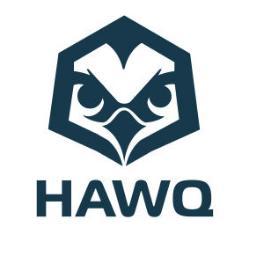 The Apache HAWQ project is graduating from incubation to become a top-level project within the Apache Software Foundation this week. Apache HAWQ is a enterprise SQL-on-Hadoop query engine and analytics database that first entered the foundation's incubation phase in September of 2015.
"We are very excited to see Apache HAWQ graduate as a Top-Level Project and we would like to thank our Incubation mentors for all their help," said Lei Chang, vice president of Apache HAWQ. "This is a huge milestone that reflects the collective contributions from the growing global community to deliver a world-class SQL engine for analytics."
The project uses technological advances from the MPP database and combines it with features from Apache Hadoop to read data from and write data to HDFS natively, the foundation explained.
Features include:
Parallel processing architecture
ANSI SQL compliance
Apache Hadoop ecosystem integration
The project is currently used by Alibaba, Haier, VMware and ZTESoft.
"We have been using Apache HAWQ at VMware for 4 years now," said Dominie Jacob, lead big data engineer at VMware. "It is easy to manage and scale using Apache Ambari, and easy to provision and attach more nodes based on demand. Being virtualized, it is easy to provision and attach more nodes based on demand. In our BI Big Data world, HAWQ is the primary database for accessing the Hadoop datasets, building models, and executing predictive model workflows. HAWQ is working seamlessly with billions of records, thousands of Tables/Functions/Tableau-Reports, and hundreds of users. The demand for HAWQ is increasing."