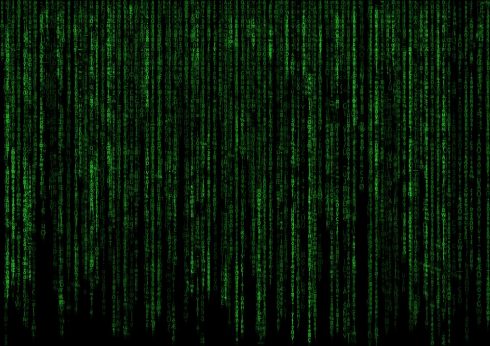 Cloudera and Hortonworks have announced that they have entered into an agreement in which the two companies will join in an all-stock merger of equals. The decision has been unanimously approved by both companies' Board of Directors.
The companies believe that this merger will set them up to become a next-generation data platform that spans multi-cloud, on-premises, and the edge. They also hope to set the standard for hybrid cloud data management and accelerate customer adoption, community development, and partner engagement.
"Our businesses are highly complementary and strategic," said Tom Reilly, CEO of Cloudera. "By bringing together Hortonworks' investments in end-to-end data management with Cloudera's investments in data warehousing and machine learning, we will deliver the industry's first enterprise data cloud from the Edge to AI. This vision will enable our companies to advance our shared commitment to customer success in their pursuit of digital transformation."
Other benefits of the merger are that the companies will be able to offer complimentary offerings, such as Hortonworks DataFlow and Cloudera Data Science Workbench. The combined companies will also be able to enhance partnerships with public cloud vendors and systems integrators, they explained.
"Together, we are well positioned to continue growing and competing in the streaming and IoT, data management, data warehousing, machine learning/AI and hybrid cloud markets. Importantly, we will be able to offer a broader set of offerings that will enable our customers to capitalize on the value of their data," said Rob Bearden, CEO of Hortonworks.