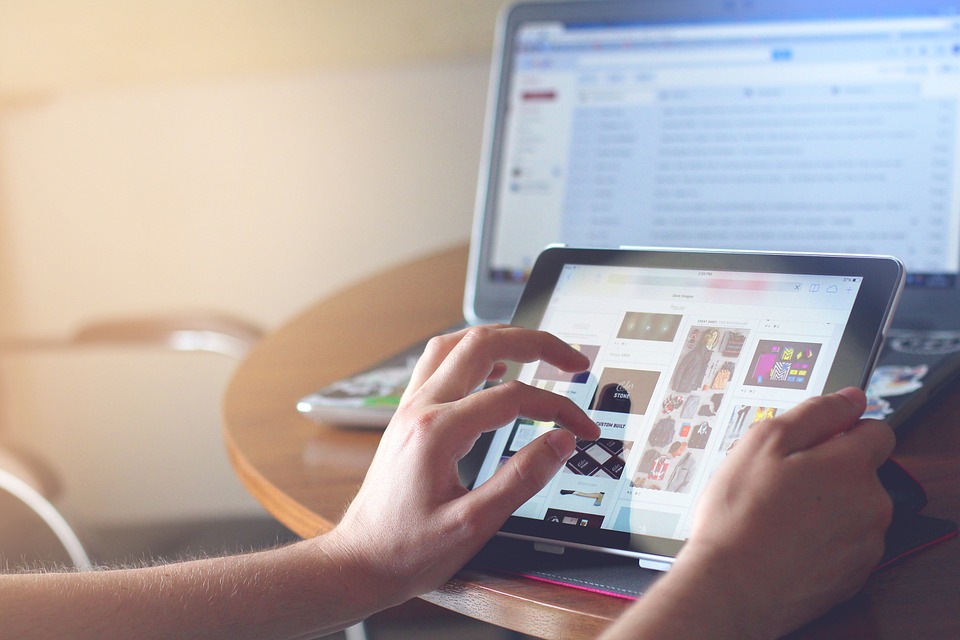 The Federal Communications Commission (FCC) voted to propose its first Internet privacy rules so there can finally be a way to regulate how Internet service providers handle user privacy. The agency is looking to restrict companies' ability to share with advertisers and other third parties the information they collect about what customers are doing online.
The FCC subsequently voted to expand to cover both phone and Internet service, said a report by NPR. The FCC also voted to begin collecting public comments on its chairman's proposal to let consumers weigh in on what information ISPs collect about them and how that information can be used.
Under this proposal, consumers would be able to opt out of programs that let ISPs use the data they collect to offer other services, said NPR. These companies would require explicit opt-in consent for data to be then shared with third parties.
"It's the consumers' information, and the consumers should have the right to determine how it's used," said FCC Chairman Tom Wheeler.
Some companies are disagreeing with this new proposal. Telecom companies said it puts them on an unequal footing with Internet companies that collect data on users, such as Google, which are only overseen by the Federal Trade Commission.
According to NPR, the FCC will collect public comment on the privacy proposal before voting to set new rules.
Something else the FCC voted on yesterday was the government program called Lifeline, which has helped low-income people pay for phone service. Yesterday the FCC voted that it will allow the recipients of the subsidy, which is US$9.25 a month, to choose whether to spend it on a phone or internet connection, wired or wireless, said NPR. The FCC estimates that the subsidy currently helps about 12 million households afford phone service.
The FCC also has a few other issues to take care of, like the proposed $67 billion merger of Charter Communications, Time Warner Cable and Bright House Networks.