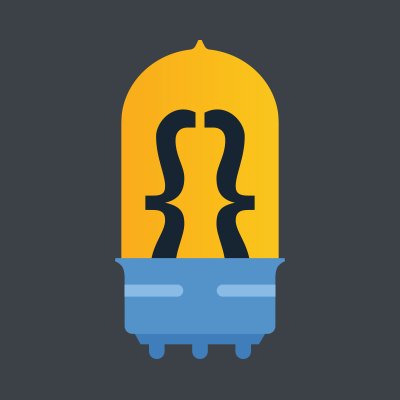 MongoDB has announced a new acquisition to help strengthen its position among developer communities. mLab is a San Francisco-based cloud database service. According to MongoDB, mLab has had experience with developer-centric startup communities, and this new acquisition will help deepen MongoDB's relationship and involvement with developers.
mLab was first launched in 2011 as a Database-as-a-Service company. "The value proposition to developers was simple and powerful. Instead of self-hosting and managing what is arguably the most complex and difficult-to-manage layer of the application stack (the database), developers could use a cloud service for this critical piece of infrastructure. By doing so, developers could focus on their applications because the provisioning, scaling, backup, monitoring, and management of their databases was taken care of," Will Shulman, CEO of mLab, wrote in a post.
According to Shulman, mLab is based off of MongoDB's NoSQL database. "We believed MongoDB represented the natural successor to the traditional relational database as a general-purpose data store for software applications — a prediction which has been playing out," he wrote.
As part of the acquisition, mLab will be migrating users to MongoDB's general purpose database MongoDB Atlas. Atlas features operational and security features as well as the ability to automate complex tasks. mLab will be giving users specific details about migration in the next couple of months, and explained users will not have to do anything for at least four months. mLab hopes users will be fully migrated to Atlas over the next 12 months. Once migrated, users should experience the same or less hardware and costs. In addition, mLab plans to provide users with the tools necessary to migrate with minimal or no downtime.
"The mLab acquisition will give us the ability to scale Atlas even faster. mLab has been providing a compelling service to their customers for seven years and we are delighted to bring this talented team into the MongoDB family,"  said Dev Ittycheria, president and CEO of MongoDB.