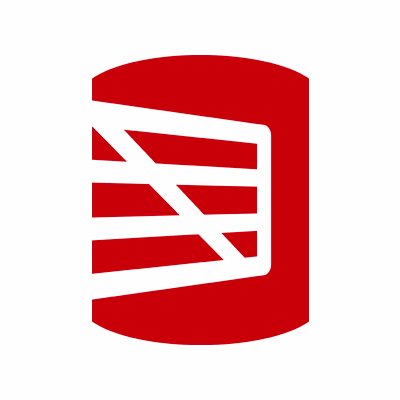 Redgate today acquired the SQL Manager tool from SharePoint and SQL Server solution provider SysKit. The tool will allow Redgate to provide the data privacy and protection needed within databases as well as help meet the requirements of the upcoming General Data Protection Regulation (GDPR).
The regulation will be enforced on May 25 and organizations such as Redgate will have to comply or face fines. This new legislation will enforce data protection rules across the European Union, as the regulation will focus on the current technological developments as well as the implementations on personal data and security.
"SQL Manager gives users a complete picture of their SQL Server estate and creates a comprehensive inventory report covering all of their SQL Servers, Azure SQL Servers, SQL Server BI Services, and databases," the company wrote in a statement.
"Redgate, which has been extending its SQL Server toolset to cover every part of database DevOps, sees data privacy and protection as the next big challenge for SQL Server users," according to the statement. SQL Manager will be enhanced and made available in early 2018, renamed as SQL Estate Manager, the company announced.
This transaction will enable SysKit to concentrate on its efforts to develop more tools for the SharePoint market.
"We've already created tools like SPDocKit, the management and administration tool for generating SharePoint documentation," said Toni Frankola, SysKit co-founder and CEO. "We can now focus on creating further tools to help those same users do even more."