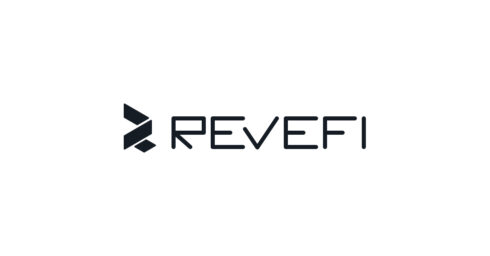 Revefi has introduced the Revefi Data Operations Cloud, a zero-touch platform designed to oversee data quality, performance, and expenses. 
This innovative platform acts as a co-pilot for data teams, ensuring reliable, timely, and cost-effective data management in cloud data warehouses. It ultimately enables organizations to utilize data for crucial business decisions and leads to substantial cost savings, the company says.
"To make the most of your data and your budget, it's critical to understand and address data quality, cost, performance and usage holistically," said Shashank Gupta, CTO and co-founder of Revefi. "Revefi Data Operations Cloud provides for the right data at the right time at the right cost."
Revefi Data Operations Cloud swiftly establishes connections between data quality, performance, spending, and usage without the need for manual setup. It utilizes proprietary AI models to create a baseline and continuously monitors for unexpected anomalies in spending or data usage. The system prioritizes issues by severity, provides information on the root causes, and empowers users to quickly address and resolve issues as they arise.
Revefi also announced that it has raised $10.5 million in a seed funding round.