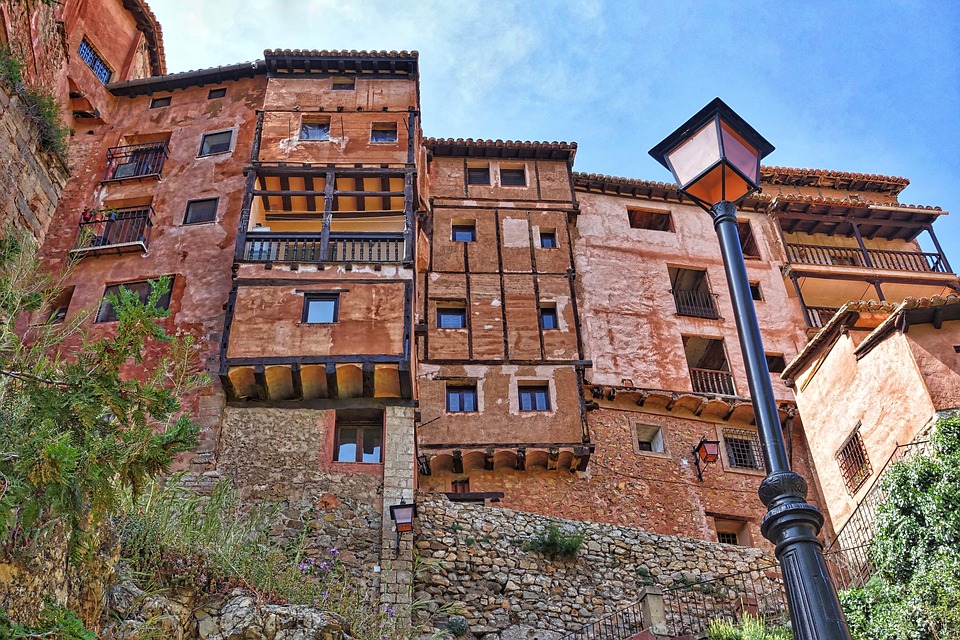 Splice Machine headed out on the path toward building a community earlier this week when the company announced a new open-source community edition of its relational database-management system for Hadoop and Spark. The Splice Machine Community Edition is now available for free, and can be tested within an Amazon Web Services sandbox.
Monte Zweben, cofounder and CEO of Splice Machine, said, "Our Community Edition is a fully functional RDBMS that enables teams to completely evaluate Splice Machine, while our Enterprise Edition contains additional DevOps features needed to securely operate Splice Machine, 24×7."
(Related: MongoDB announces new database-as-a-service)
The Community Edition is part of the Splice Machine 2.0 version chain, which also includes the aforementioned Enterprise Edition. Splice Machine 2.0 offers support for faster query performance by using Spark Resource Isolation and in-memory technology.
Other changes in 2.0 include the movement of compaction duties from HBase to Spark, making those perform faster and more reliably. There's also a new management console with a Web-based UI. The console gives users a direct view into the queries currently running on a Splice Machine cluster.
Splice Machine 2.0 also adds support for Apache Kafka streaming and for virtual tables interfaces, meaning queries can include external data from Amazon S3, HDFS and Oracle.
Accessing external data is a big part of the 2.0 architecture. This capability means that Splice Machine can execute federated queries on data in external databases and files. Splice Machine 2.0 and Splice Machine Community Edition are generally available now.