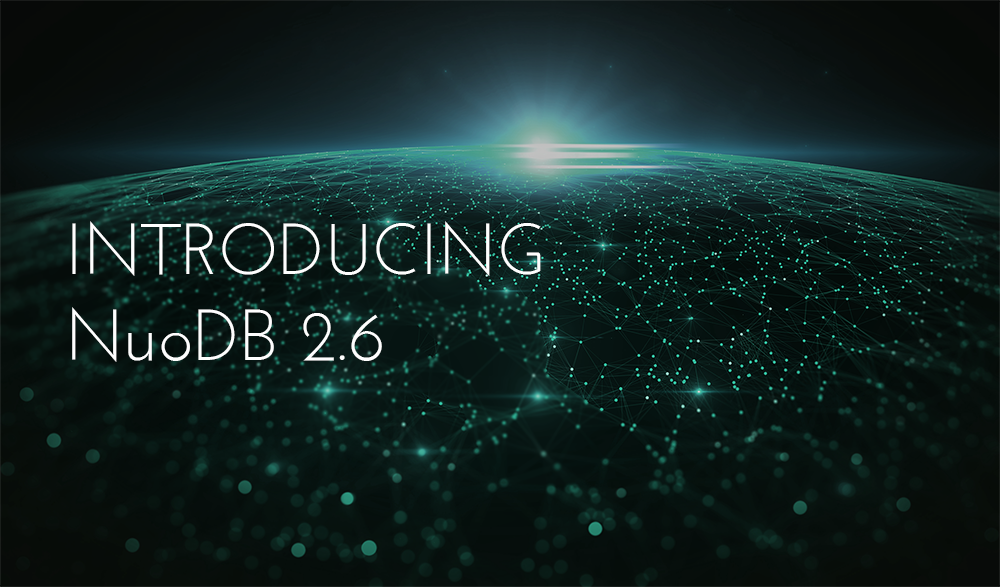 NuoDB wants to help developers elastically scale out their cloud applications with the latest release of its SQL database. NuoDB 2.6 is designed to lower costs, improve availability, and support active-active database deployments and distributed storage.
"The demand for cloud applications has never been higher as organizations rapidly modernize their infrastructure to keep pace with customer requirements," said Ariff Kassam, vice president of products at NuoDB. "Traditional databases simply can't handle the real-time data access and highly dynamic operational workloads that modern applications need. By their very nature, cloud applications need more scale, more elasticity, and more guarantees of performance and availability."
(Related: Testing lags in agile development shops)
Active-active deployment support is designed to provide continuous availability for Amazon Web Services applications, and it allows developers to eliminate unplanned and planned downtime, as well as guard against process, server, and data center failures.
Other features of the release include table partitioning; storage groups; improved SQL compatibility with support for DDL Triggers, deferred name resolution, and logic control flow statements; and enhanced performance and operational capabilities. New table partition and storage group features can be used to improve data management and scale out storage performance. Additional SQL compatibility allows developers to use existing SQL code, tools and skills in order to streamline their efforts.
"With this latest release, we not only address the immediate need for an elastic SQL database that can support and streamline application efforts, but we also provide a modern foundation for organizations transforming their infrastructure to support their business goals and competitive advantage as they move into the future," Kassam said.