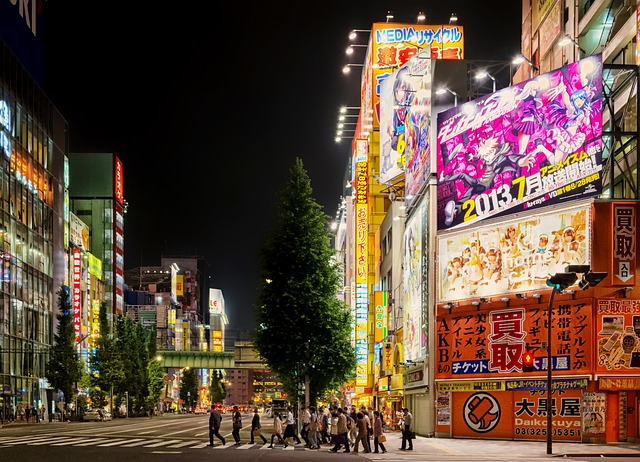 GitHub has announced the creation of GitHub Japan G.K., a subsidiary of GitHub located in Tokyo. This is the company's first official office outside of the U.S.
According to GitHub, the company would not be where it is today without the Japanese developer community. "Our site is built on Rails, which is built on Ruby, an open-source project started in Japan," wrote Daisuke Don Horie, a staffer at GitHub, in a blog post.
In addition, Horie says Japan is "one of the most active countries on GitHub," and that the company plans on providing technical support in Japanese to GitHub Enterprise users, as well as monetary compensation in yen in Japan.