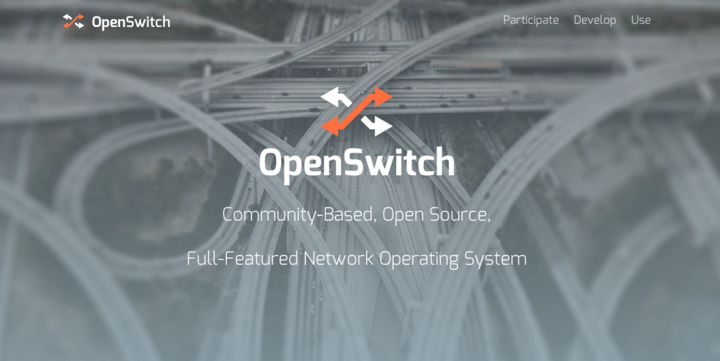 HP is tackling datacenter networks in its latest product. The company announced OpenSwitch, a new Linux-based open-source network operating system (NOS), which comes with a developer community to build it up.
"The rise of the Internet and the global digital economy gave birth to new always-on business model," said Philippe Michelet, senior director of global product line management for HP Networking. "The need for agile highly scalable infrastructure that supports customer facing applications serving highly demanding customers created the need for new type of data-center networking. OpenSwitch is an open-source network operating system that gives customers control over their networks so they can satisfy applications' needs instantly and keep customers happy with continuous delivery IT model."
(Related: HP's data-centric security enhancements)
The purpose of OpenSwitch is to move disaggregated open networking to open-source disaggregation, according to Michelet. Creating a community around the operating system will help developers solve problems and innovate quickly at lower total cost of ownership, he continued.
"By doing so, OpenSwitch opens the floodgates for open-source community innovations that will accelerate the development and adoption of true open-source NOS," he said. "With OpenSwitch, customers now have real choices of operating systems and hardware that will unleash the next wave of open networking free of limitations and costly licensing plans."
The open-source NOS features L2/L3 protocol support; open-source cloud database for persistent and ephemeral configuration; inter-module communication through a system database; and a universal API approach. According to HP, NOS differs from traditional networking because it eliminates interoperability issues and complex licensing structures, as well as giving developers the ability to build and tailor their networks to meet their business needs
"Network disaggregation ranks as one of the most disruptive developments in networking, even more disruptive, in many respects, than software-defined networking," said Brad Casemore, research director of datacenter networks at IDC, in a statement. "By decoupling the underlying switch hardware from the network operating systems that run on it, HP and the other early contributors of the OpenSwitch Community are seeking to enable enterprises and large Web-scale companies to rapidly innovate and engineer purpose-built datacenters without the constraint of vendor lock-in."
Key supporters include Accton Technology Corporation, Arista, Broadcom, Intel and VMware.
"As a leading provider of open network switches, we understand that enterprises, telecoms and cloud providers with Web-scale infrastructures want greater automation and control over their networks through the use of open software platforms," said George Tchaparian, general manager of datacenter networks for Accton. "The new network operating system and supporting community will empower customers with this level of control, while significantly reducing network total cost of ownership."
More information is available here.