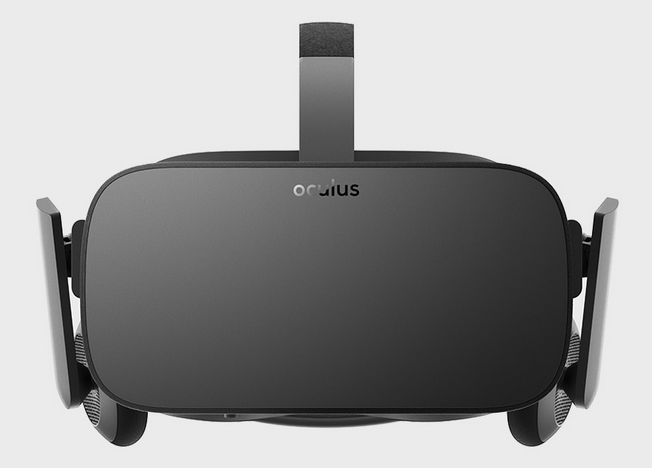 Developers will be getting their hands on new virtual reality headsets this holiday season. This week, Rift SDK 1.0 is shipping with early builds of final Rift hardware for the Oculus headset, so developers can get ready for their launch title.
If a developer is shipping a Rift title in the first quarter, they will need early access to Rift hardware and new platform features to finalize their game or application, according to the Oculus blog. The SDK includes features tied to the consumer product, and Oculus has limited the release to developers putting final touches on launch titles.
(Related: What Oculus is getting out of its partnership with Microsoft)
For developers who do not have the hardware yet, they can upload a preview of their app through the Oculus submission tool. Oculus is shipping more Rift hardware to developers each week, and while they wait, DK2 and SDK 0.8 are the platform for early Rift development, and SDK 1.0 is only needed if the developer is imminently shipping, according to the blog.