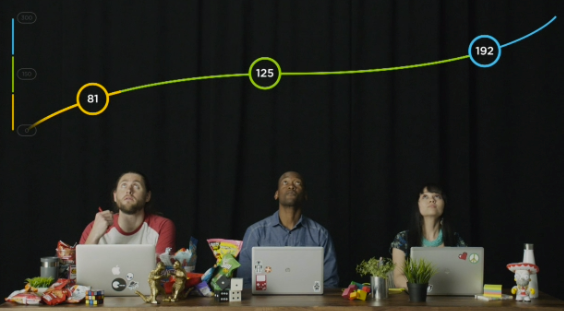 Pluralsight is launching a new online learning platform to help enterprises and their employees keep up with the ever-changing industry. The new on-demand, cloud-based solution helps enterprises assess the current skill levels of their developers, and based on those skill levels, it provides them with a learning path.
"Half of what technology teams know today will be obsolete in two years, and in order to sustain a competitive advantage, businesses can't afford to let their staff's skills depreciate," said Aaron Skonnard, cofounder and CEO of Pluralsight. "Through our new platform, technology professionals can now keep up with the rapid change of their industries and master technologies faster than ever before."
(Related: MapR, Pluralsight to create developer training programs)
The platform provides expert-authored courses, an interactive lab environment for development teams to test new technologies, and one-on-one mentoring.
Users' skill levels will be measured through a series of questions. Following the assessment, Pluralsight will provide a recommended skill path that outlines training tied to specific skills to ensure participants are up to date with the latest technologies and knowledgeable in a specific technology skill set. Following the learning path, users can expand their skills with Pluralsight's collection of more than 5,000 video courses on various topics such as software development, IT ops, data, and creative services.
In addition, users can access instant live mentoring for code, best practice advice, and assistance with courses.
"We are extremely proud to introduce an end-to-end, completely unified learning experience for technology skills development," said Nate Walkingshaw, Chief Product Officer at Pluralsight. "Tech-centric companies are feeling the pain of the global technology skills gap, and our new platform helps enterprises mitigate those challenges and make business goals a reality. We're making the process of skilling up simpler and more effective, enabling technology professionals to push boundaries and produce their best work."