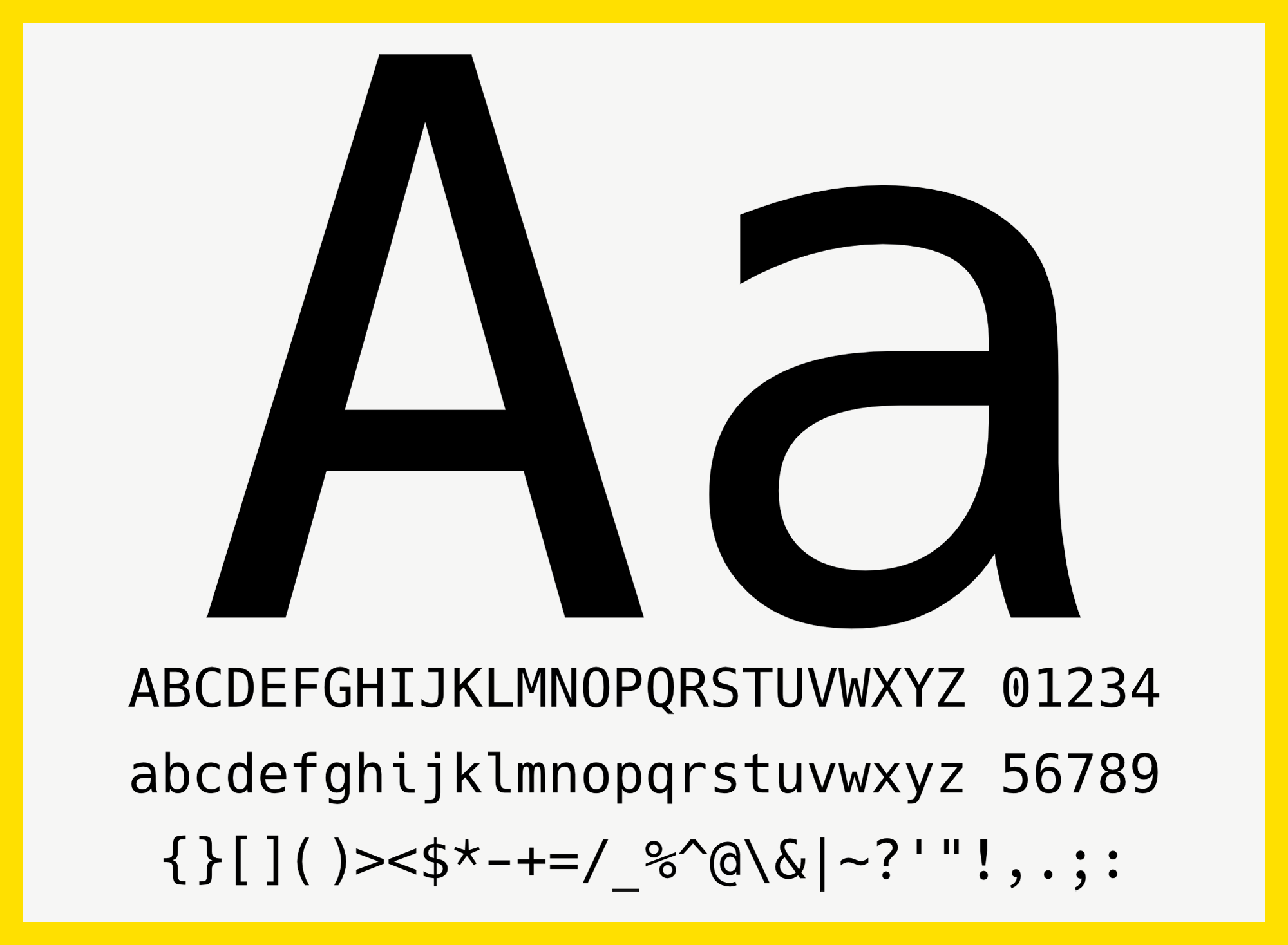 A new typeface designed for source code has developers all excited. Hack, created by programmer Chris Simpkins, is intended for developers to use with any modern font editing tool, and it allows them to customize it for their needs.
"No frills. No gimmicks. Hack is hand-groomed and optically balanced to be a workhorse face for code," he wrote on Hack's GitHub page. "It has deep roots in the libre, open-source typeface community and expands upon the contributions of the Bitstream Vera and DejaVu projects."
Simpkins recently announced version 2.0 of the typeface, which was redesigned to provide a larger glyph set, modifications to original glyph shapes, and greater attention to metrics.
It features monospaced regular, bold, oblique, and bold oblique sets; more than 1,500 glyphs that include Latin, modern Greek and Cyrillic character sets; and powerline glyphs.
More information is available here.