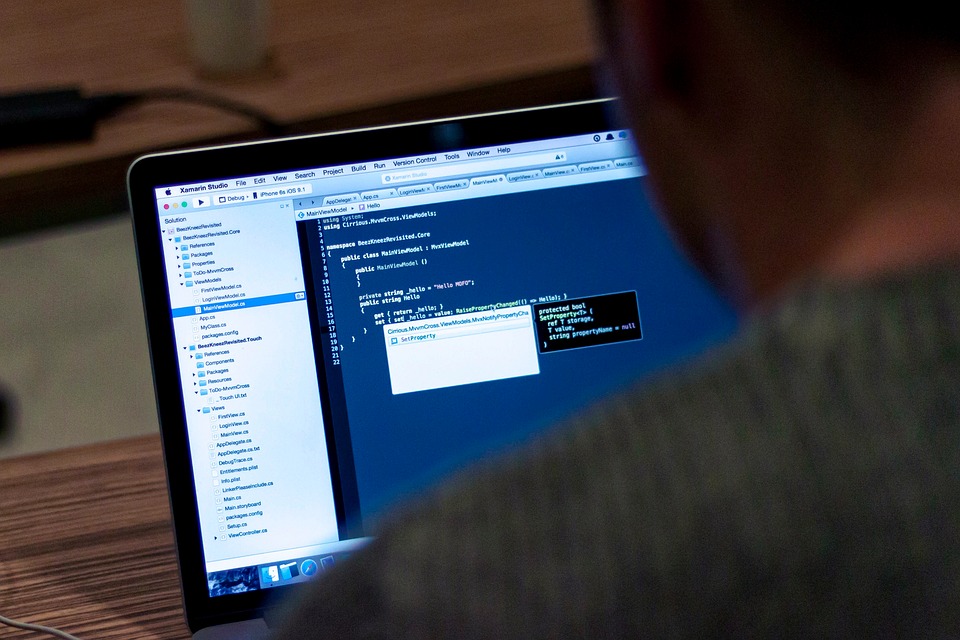 A newly announced methodology wants to help businesses manage their freelance programmers. The eXtremely Distributed Software Development (XDSD) methodology is an open software development practice designed to reduce risks and improve quality in projects.
According to Yegor Bugayenko, cofounder and CTO at Teamed.io and creator of XDSD, working remotely is a popular trend. But few business understand how to manage their freelancers, which results in messy documentation and incompatible software components.
(Related: A new messaging platform for IoT devices)
"XDSD is a methodology of managing freelancers so that they become very effective and productive," he said. "In a nutshell, in XDSD, programmers receive their individual and isolated tasks, complete them, and get paid on [a] per-task basis. Each task is very small in size (less than one hour), and the amount of tasks is huge (thousands in a mid-size project). The management stays responsible for assembling their results, and our proprietary software helps control the quality."
Bugayenko believes this methodology differs from traditional software development because it only requires a business to pay for completed tasks and the agreed time budget. Developers don't use e-mail, Skype or any other informal methods to communicate; instead they use a ticket tracking system. XDSD also pays for reported bugs, doesn't grant team member access to the master branch, and makes no compromises about code quality.
More information is available here.