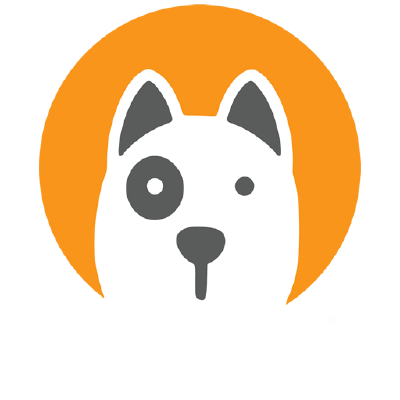 OpenMake Software, the continuous build company, announced today it is spinning off its DeployHub business into a new company supporting the open-source community creating the project.
DeployHub, according to its website, provides agentless and safe continuous software deployments. Tracy Ragan, CEO of OpenMake, said the goal of the spinoff is to provide freely available continuous deployments to "high-performing agile teams."
"We recognize that the high cost of application release automation is a barrier to agile teams wanting to adopt full stack continuous deployments," she said in a statement announcing the move. "DeployHub Open Source will break that barrier."
DeployHub was made a project on GitHub about eight months ago, Ragan told SD Times. Now, with DeployHub as a separate project, the next step is to continue building out the community around the project.
As for the impact of Microsoft acquiring GitHub on the DeployHub Open Source project, Ragan said, "One of our best partners [GitHub] has some serious funding behind them now. It'll make them stronger in the market. Also, we needed outreach to the Microsoft community, and this will help. For us, it's all good. I was very happy when I saw this come through."
Ragan added that the new company will offer a commercial version of the software with full support and release automation features that are more relevant for enterprise users.
Organizations today straddle the worlds of waterfall development on physical servers, and the cloud, microservices, containers and Kubernetes, she said. To offer one solution that can help organizations bring those worlds together, DeployHub has assembled a board of advisors steeped in Kubernetes knowledge and understanding.
On the board are Chris Aniszczyk, vice president at the Linux Foundation and CTO of the Cloud Native Computing Foundation;  Tim Kelton of Descartes Labs, which Raga described as "the most aggressive users of Kubernetes and Google Compute environments;" Christian Weber from GitHub; and Doug Orr, one of the original architects of the Google Compute environment, now retired, Ragan said.
Ragan said more details and announcements will be forthcoming in the next weeks.