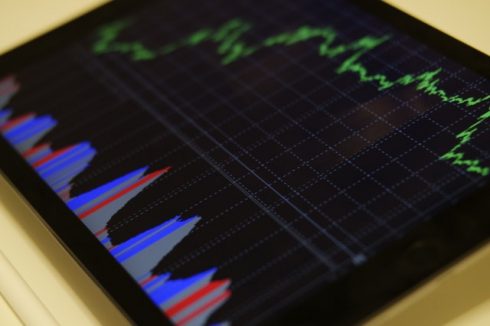 Shippable has announced the release of new analytics tools for DevOps teams as well as support for all major operating systems including Mac OS X, iOS and Windows. 
Avi Cavale, CEO of Shippable, explained that the company's focus has been on Linux in the past few years. By supporting more operating systems, the company can provide a common platform across multiple languages, platforms, and tools.
The company has also added some new features to the analytics tools. It now allows teams to run reports on development velocity, code quality trends over time, and anomalies in workflows.
"Shippable already offers the ability to automate individual tasks and easily and seamlessly connect them into workflows with visibility, trace and audit capability across all teams and tools," said Manisha Sahasrabudhe, VP of product management at Shippable. "Our analytics add-on will help organizations mature to the next stage by measuring their DevOps efficiency and easily identifying bottlenecks. We want to empower teams with the data required to optimize processes and accelerate release cycles. Now that we have added analytics, we will start looking at using AI to accelerate continuous improvement."
According to the company, automation can help organizations reach DevOps maturity. A typical developer spends a lot of time doing things that can be automated, rather than spending their time building new features. "What you're really doing is taking one of the most expensive resources in the entire delivery chain, and making them do things that potentially can be automated," said Cavale.
"Shippable is a consistent DevOps platform across all types of applications, regardless of tools, architecture, language used to develop or deployment target used to run," Cavale continued. "With today's release we have expanded beyond Ubuntu-based applications to bring CI and DevOps to mobile and Windows developers. We are excited to work with enterprises to standardize automation efforts across their application portfolios."