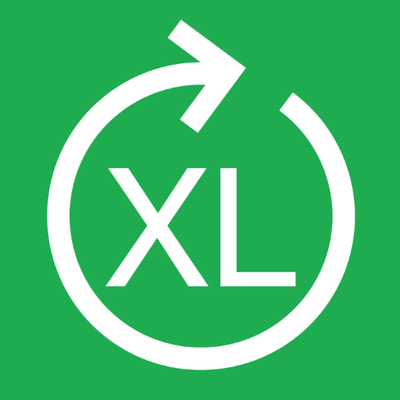 XebiaLabs today announced it has secured more than $100 million in a series B round of funding. The company plans to use this new growth investment to enter in a new era of enterprise DevOps.
"This past year was our strongest to date, and today's investment will perfectly position us to lead a new era where the essential focus is on scaling DevOps across the enterprise," said Derek Langone, CEO of XebiaLabs. "Tapping into the experiences of these exceptional VC firms, who have guided software industry leaders such as Facebook, Dropbox, Slack, Cloudera, PagerDuty, and Atlassian, will be invaluable as we work with them to define the future of enterprise DevOps."
Research analyst firm Forrester recently declared that 2018 would be the year of enterprise DevOps. Forrester expects more organizations will move from individual projects to enterprise-wide initiatives that support thousands of developers and apps, and their effect on the business. XebiaLabs said the investment will help the company increase enterprise demand, invest in more staffing and leadership and support the growing demand of DevOps initiatives.  
"In fact, we recently introduced an industry-first DevOps intelligence solution, XL Impact," Langone continued. "XL Impact allows companies to take a critical step in improving software delivery – tracking and reporting on the business impact of their DevOps initiatives."
The round of funding included Susquehanna Growth Equity and Accel as well as existing shareholders. "XebiaLabs has a deep understanding of the challenges specific to enterprise software delivery," said Martin Angert, director at Susquehanna Growth Equity.
As part of the investment, Susquehanna Growth Equity's Angert and Arun Mathew, partner at Accel, will join XebiaLab's board of directors.
In addition, the company recently announced the release of XebiaLabs 7.6 DevOps Platform. It features a new release relationship view, a new plugin manager, Template Version Control features, new plugin integrations, and the ability to set and track progress towards team goals.