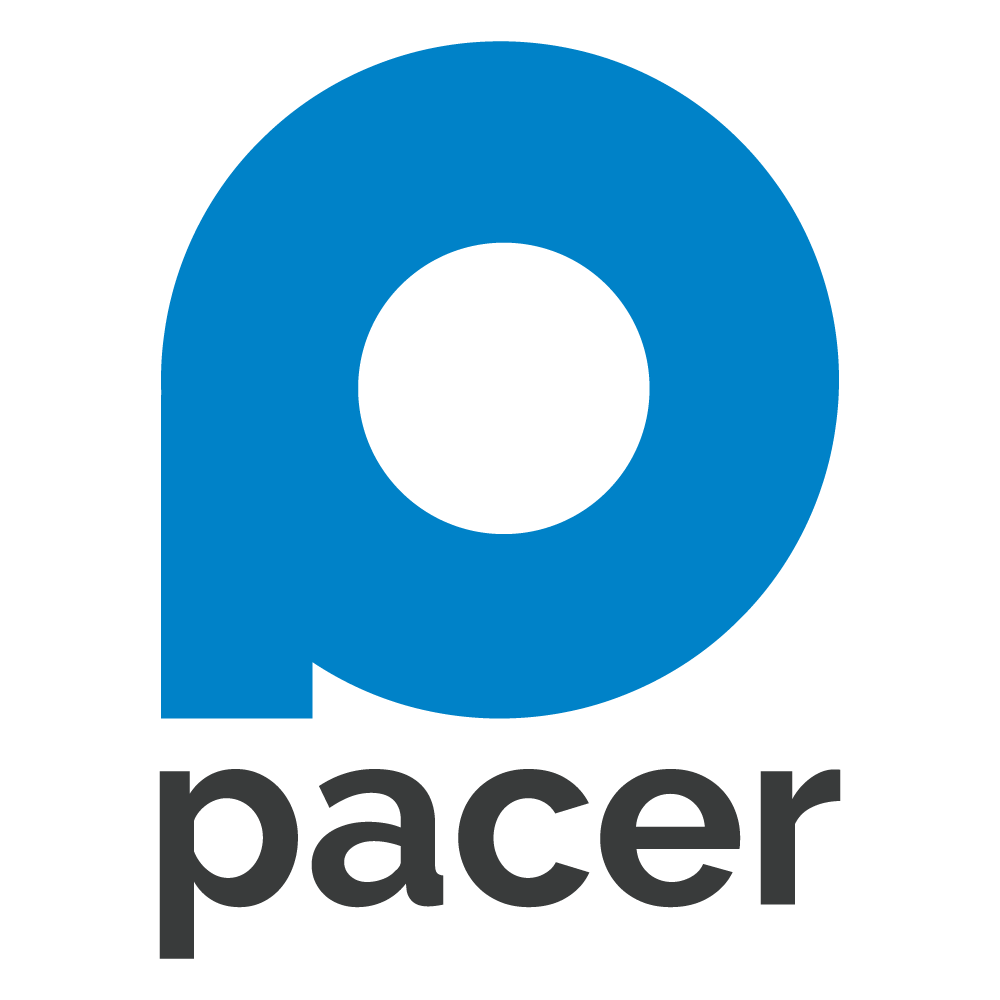 Compact electric vehicles can be a great alternative for urban commuters concerned with crowded roads and carbon emissions. With Pacer, Faraday Motion wants to provide a set of standard, modular components paired with open-source software for developers and makers to create affordable and simple electric vehicles.
The "brain" behind the Berlin-based startup's modular hardware is the NODEMCU ESP8266 WiFi module running their open-source software, which allows the chip to connect to a smartphone or WiFi enabled controller.
Riders can control their speed via their phone's tilt sensor or the controller's joystick.
According to their website, CEO Sune Pedersen was inspired to start Faraday Motion after an accident left him with permanent mobility problems in his knee. The Hyperboard electric skateboard was his first hardware design, having come from a software development background.
Though Faraday Motion's Pacer and Hyperboard are both works-in-progress, they envision their designs and software being used to motorize other vehicles, like bicycles and wheelchairs.

Top 5 projects trending on GitHub this week:
#1. Puppeteer: Node library which provides a high-level API to control headless Chrome over the DevTools Protocol
#2. EffectiveTensorflow: TensorFlow tutorials and best practices.
#3. learn-regex: Learn regex the easy way.
#4. gtop: System monitoring dashboard for terminal.
#5. Awesome-Hacking: A collection of various awesome lists for hackers, pentesters and security researchers.