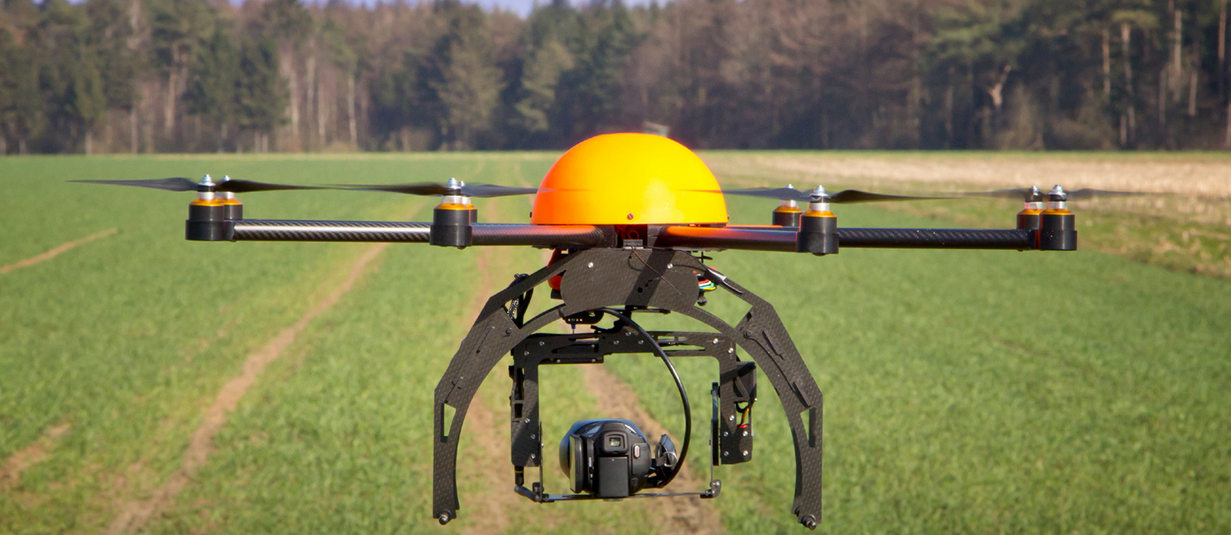 Research firm Gartner recently released its top 10 strategic technology trends for 2015 that organizations can't afford to ignore, but it missed a huge category—Drones, also known as unmanned aircraft systems, unmanned air vehicles or unmanned systems.
While one could argue that drones fall under the organization's smart machine category, so can the Internet of Things and 3D printing, which got their own spots.
According to Gartner's vice president and fellow David Cearley, a strategic trend is one that has the biggest potential to significantly impact individuals, businesses and IT organizations over the next three years. The top 2015 trends cover the merging of real and virtual worlds, the introduction of intelligence everywhere and the technological impact of the digital business shift.
The Teal Group, an aerospace market research firm, recently predicted that the total amount spent worldwide on researching, building, testing and evaluating drone technology would reach $91 billion within the next 10 years. A study conducted by the Association for Unmanned Vehicle Systems International forecasts that the integration of drones would create more than 100,000 new jobs. So it seems like drones have the potential to significantly impact individuals, businesses and IT organizations not just over the next three years, but over the next 10.
(Related: BZ Media announces InterDrone, a conference for the peaceful commercial drone industry)
When people think of drones, they tend to think of the military. That's where the technology gained notoriety, but the development of commercial, peaceful drones has been gaining momentum. They are already infiltrating agriculture, journalism, insurance, film, search and rescue, real estate and many other industries. Big names like Amazon, Google and Linux have taken advantage of the trend, so it is surprising that Gartner would omit this rapidly growing movement.
Drones will be here faster than you think. NASA and Airware, a drone startup, recently partnered to develop an air-traffic control system for drones designed to see where each drone is, make it safer for drones to fly in low altitudes and avoid collisions. Pretty soon, drones will be swooping in to deliver your packages, flying overhead to take pictures of the landscape and performing new tasks to make daily human life a lot easier. These advancements and developments are only going to get bigger with the Linux Foundation's introduction of the Dronecode Project, an initiative designed to bring resources and tools to developers in order to help innovate affordable and reliable drones.
This industry segment is cleared for takeoff.