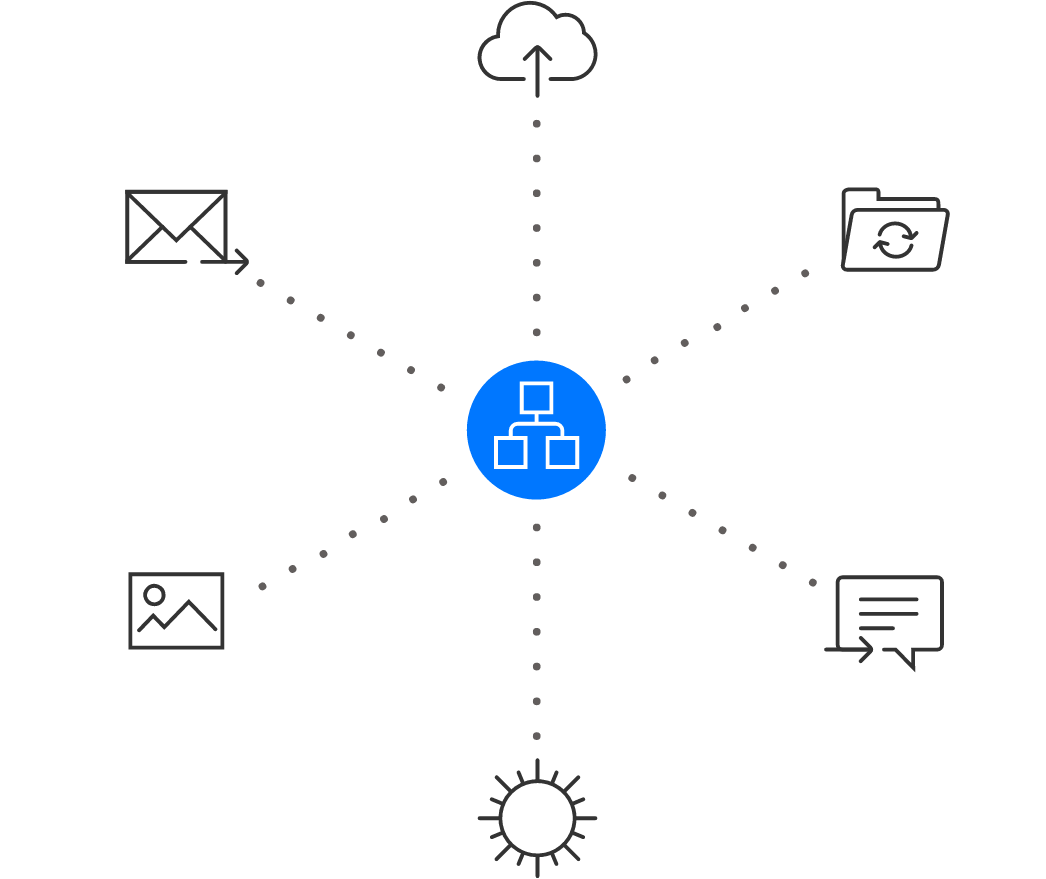 In an effort to help organizations automate time-consuming tasks, Microsoft is introducing Microsoft Flow, a new SaaS solution designed to work with critical e-mails, notify team members when a task is updated, automate workflows, synchronize files, collect data, and track and follow up with new sales leads.
"Every organization faces constant pressure to do more with less. While technology is often key to operating more effectively and efficiently, cost and complexity have often prevented organizations from taking maximum advantage of the potential benefits," wrote James Phillips, corporate vice president at Microsoft, in a blog post. "The growth of SaaS (Software-as-a-Service) has lowered barriers—no need to deploy servers or to install and configure complex software systems. Just sign up and go."
Microsoft Flow provides prebuilt templates, allows users to create custom flows with a visual designer, and connects to services such as Dropbox, Dynamics CRM, GitHub, Google Drive, MailChimp, Office 365, OneDrive, Salesforce, SharePoint, Slack, SQL and Twitter. The SaaS solution is available today as a preview.
"How much time do we spend sifting through streams of messages for the few notifications that matter? How much manual labor is spent transferring information from one place to another, or entering data into tracking systems? Too often these tasks are done manually, or not done at all," Phillips wrote.
In addition, the company announced the public preview of Microsoft PowerApps, its enterprise software solution for building, delivering and sharing business apps. PowerApps, an entry into what is being called the low-code solutions market, enables business users to create applications without worrying about writing code or dealing with integration issues. PowerApps also integrates with Microsoft Flow in order to trigger app flows.
"[PowerApps and Microsoft Flow] give people who best understand their needs and challenges the power to quickly meet them, without the time, complexity and cost of custom software development," Phillips wrote.