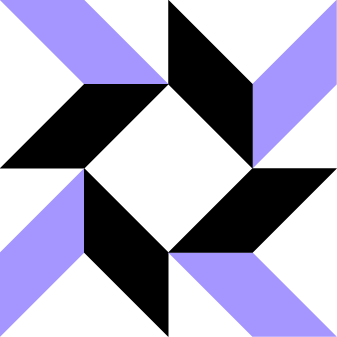 Osquery wants to make it easy for you to manage your infrastructure. This week's GitHub project of the week is a SQL-powered detection tool designed to give users real-time insights in order to make informative decisions. It provides intrusion detection, infrastructure reliability, and compliance.
"As adoption for osquery grew, a strong and active community emerged in support of a more open approach to security," wrote Nick Anderson, security engineer at Facebook, in a Facebook post. "We saw the long-held misconception of 'security by obscurity' fall away as people started sharing tooling and experiences with other members of the community."
Facebook first open-sourced osquery in 2014 for Linux and OS X. Earlier this week the company announced the osquery developer kit was now available for Windows.
"Security teams can now build customized osquery solutions for their Windows networks," Anderson wrote.
The solution is enterprise-ready, provides information about changes, and gives developers the ability to query and log important information such as logged-in users, password changes, listening ports and firewall exceptions.
"With osquery, SQL tables represent abstract concepts such as running processes, loaded kernel modules, open network connections, browser plug-ins, hardware events or file hashes," wrote Anderson. "Having timely, reliable visibility into operations running throughout your network is critical to quickly identify and investigate anomalies."
Top five projects trending on GitHub this week
#1. Tinker: An Android hotfix solution library
#2. Weapp IDE crack: This repository is in Chinese, but from what we can understand it is an IDE for app development.
#3. FreeCodeCamp: Are you surprised?
#4. Awesome wechat weapp: An unmaintained project that is brothers with #5! This is also in Chinese.
#5. Awesome wechat weapp: The maintained version of a list of small micro-channel application development resources. Once again, also in Chinese.