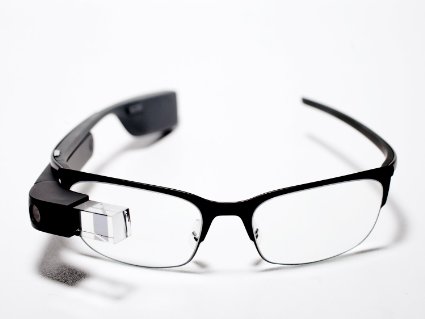 Google is shutting down the Google Glass Explorer Program, and the augmented reality eyewear is exiting the Google X research lab as a standalone product overseen by Nest CEO Tony Fadell.
According to a report from Fortune, Google will end sales of the current US$1,500 version of Glass on Jan. 19. Current Glass head Ivy Ross will report to Fadell, a former Apple executive credited with helping create the iPod. Fadell joined Google when it acquired Nest Labs—creator of the Nest Learning Thermostat and Nest Protect smoke detector—in early 2014.
Fadell will continue to run Nest while presiding over the next iteration of Glass as a standalone unit, which Google plans to release sometime this year. Though the Glass Explorer Program, launched in April 2013, will end next week, The Wall Street Journal reported Google will still sell Glass to companies and developers for work applications.
(Related: Developers losing interest in Google Glass, report finds)
The Glass Explorer Program began as a novelty for developers and early adopters back in 2013, and Google released a slew of development kits and APIs to encourage developer adoption ahead of a planned late 2014 wide consumer release that never came.
Amid tepid developer enthusiasm and apparent societal backlash, the eyewear and Explorer Program excitedly rolled out to developers at Google I/O in 2013 was barely mentioned at the same conference in 2014.
Google is still committed to launching Glass as a consumer product, a report from the BBC stated.