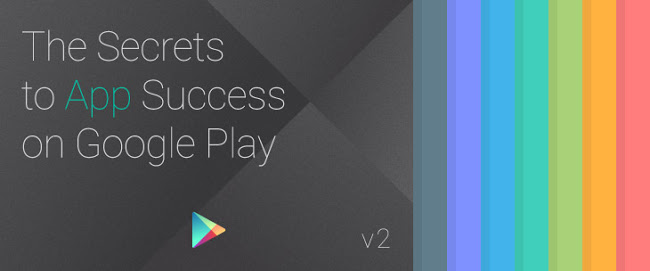 Google wants Android developers to build apps for Google Play. To help them, the company has announced the second edition of "The Secrets to App Success on Google Play," a guide that helps developers improve the quality of their app, increase their audience engagement and retention, and earn more revenue.
The updated guide provides new videos with actionable tips developers can start use to reach their business goals.
Instagram platform updates for developers
Instagram has made some updates to its platform to help developers. Starting Dec. 3, Instagram will review new and existing apps before giving full API access. Existing apps will have until June 1, 2016 to submit their apps for approval, according to the company's blog.
The Instagram API Platform can be viewed here, and its purpose is to get developers to build non-automated, authentic and quality apps that help individuals share their own content with third-party apps.
Developers get explanation for expired Mac App Store security certificates
Apple responded to the Mac App Store certificate issues from last week, as shown by one developer named Donald Southard Jr., who shared on his Twitter account that Apple issued a new security certificate for the Mac App Store. Apple did this in September in anticipation of the expiration of the old certificate, according to Mac Rumors.
This happened last week when users and developers experienced an issue that displayed a damaged error when attempting to open certain apps from the Mac App Store, according to the article. Some of these apps included Tweetbot and Byword. Apple has sent an e-mail to developers explaining how they can fix their app, and it said most of the issues have been resolved.