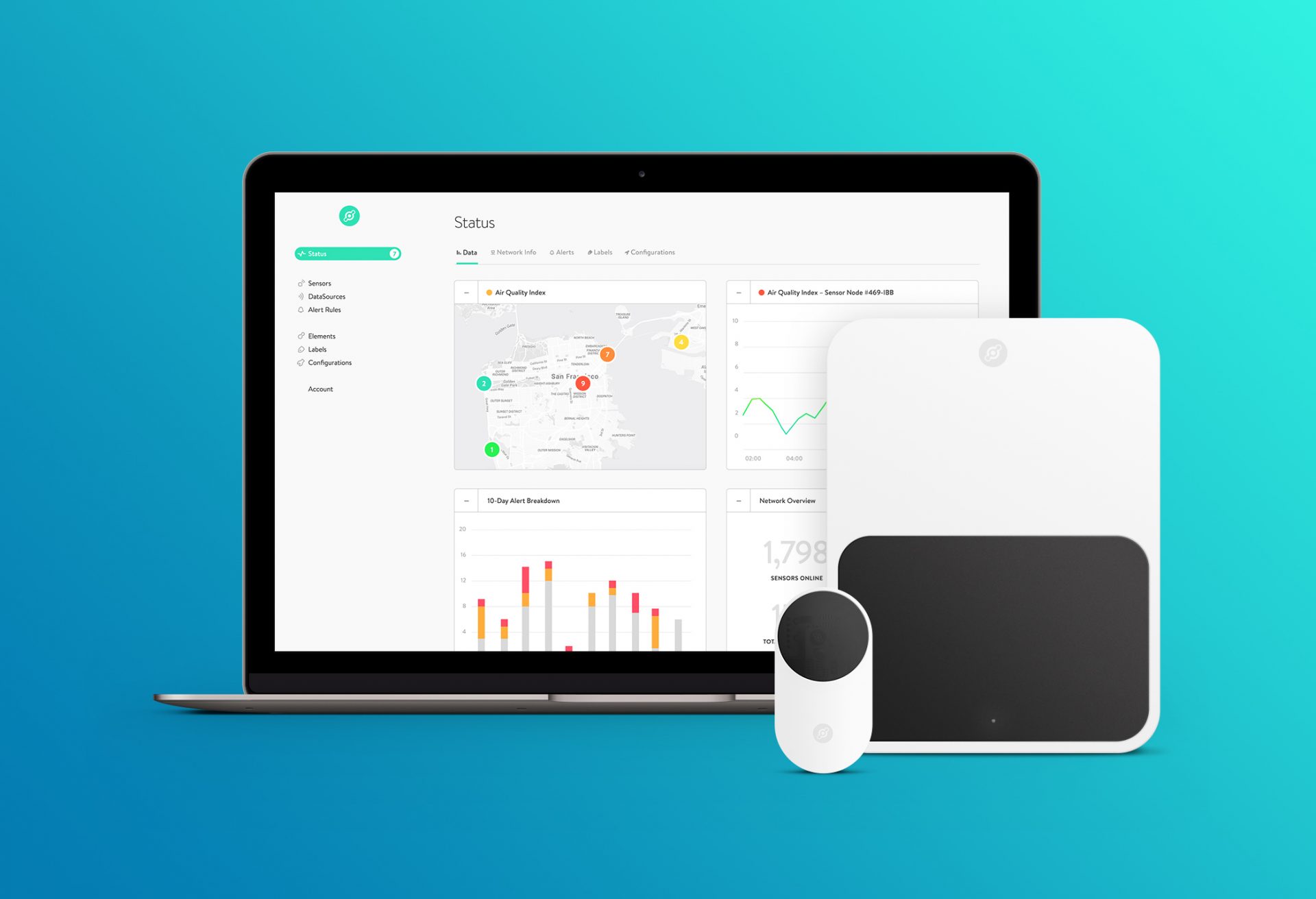 Internet of Things (IoT) company Helium wants to advance IoT for developers and enterprise solution providers. The company has introduced the Helium Sensor Development Kit, designed to give developers access to its full stack platform and accelerate the time it takes to get IoT solutions to market.
"The possibilities of the Helium platform are endless, particularly with the ability to quickly bring more insights from new smart sensors into any enterprise solution," said Rob Chandhok, president and COO of Helium. "We've already built in the necessary security protocols and network connectivity, and as we continue to enhance the Helium platform, we can't wait to see the myriad of high-value solutions that IoT developers and enterprises create."
(Related: What the IoT looked like in 2015)
The Sensor Development Kit will include a Helium Smart Sensor, an extensible daughtercard, and Web APIs to allow developers to build prototypes of new smart sensors that monitor, learn and capture insights from their environment. According to the company, the kit enables developers and solution providers to test and demonstrate their IoT solutions before moving ahead with hardware and manufacturing.
The Sensor Development Kit is expected to be released next month.
In addition, the company announced a new mobile app and upgraded UI to give users the ability to monitor and perform operational tasks from their mobile devices.