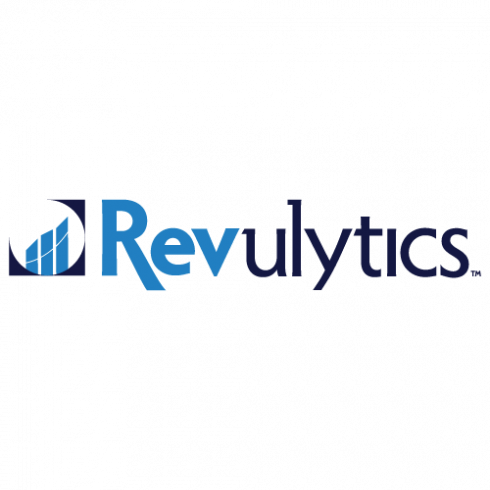 As adoption of consumption-based pricing keeps gaining ground, many ISV's and software customers are using Revulytics' account-based intelligence to gain insights into product use throughout the lifecycle, said Vic DeMarines, VP of product strategy for the analytics toolmaker.
As Revulytics defines the term, account-based intelligence refers to mapping of aggregated software data to customers' processes to see how ISV's software is actually being used according to criteria such as specific features, OS and hardware environment, and application versions.
While Revulytics continues to be a leader in tools for analyzing licensing compliance, too, more and more customers are combining tools in both categories, DeMarines maintained.
Initially, Revulytics' account-based intelligence tools support on-premise desktop and server applications, but the ability to track and understand end user behavior to improve software products and drive revenue is key for traditional ISVs as they introduce SaaS offerings supporting hybrid environments as well as pure play cloud deployments and embedded technology.
The timing is right for account-based intelligence across the customer's software environments. By 2018, almost 50 percent of organizatons will have tools and processes in place for metering their own major on-premise software, according to analyst group IDC.
ISVs communicate with customers about used and unused features
If Revulytics' analytics demonstrate that customers are not using a particular feature, the vendor can work with customers to determine the reasons why, DeMarines said.
"If for a certain percentage of customers the feature doesn't improve the value of the application, the vendor might use this feedback to eliminate the feature,",he elaborated.
Alternatively, the ISV might conclude that the feature is so unnoticeable in the product that many users don't even realize it's there.
For instance, if users of a packaged security solution are making big use of the antivirus software but little use of the firewall included in the package, the ISV might decide to redesign the UI, DeMarines illustrated.
Recognizing the a feature needs to be made more visible can give the vendor a competitive edge, he said. Customers might be less likely to buy a rival firewall solution, for example, if they realize they already have a great firewall at hand from a trusted vendor.
Giving feedback creates positive experiences for customers
At the same time, account-based analytics can create a positive customer experience by giving users opportunities to understand which features are used most and to dialogue with vendors about the product.
For customers already using Revulytics' licensing compliance tools, the addition of account-based analytics can make visits by vendors or resellers less likely to be viewed as simply audits or sales calls and more likely to be seen as ways of collaboratively sharing information.
"A customer might say, 'Why am I paying for a feature I'm not using?"  DeMarines noted. The ISV or partner might then negotiate a new consumption-based pricing model for the customer. At the same time, the vendor can also draw attenion to the features the customer is using most, helping the customer to appreciate the value in the product.
Findings from the licensing compliance tools can be part of the discussion, too. These tools can help to protect customers from the legal and financial risks of licensing violations as well as security risks related to using software that's been tampered with, said the Revulytics exec.
Like Revulytics' usage analysis tools, the licensing compliance module provides both location- and account-based information. In viewing the stats, the ISV and customers might note that most instances of piracy are happening in company subsidiaries in certain parts of the world. The vendor might then develop special editions of the product with anti-piracy features for those international markets.
ISVs often think that they can build account-based intelligence into their own products. "But in reality, if this happens, it's usually just an afterthought, because vendors can't spend a lot of time on this feature. Also, customer support for this built-in feature tends to me minimal," according to DeMarines.
Built-in functionality for communicating and displaying data
Revulytics tools also include contextual in-app messaging, a Web reporting API, and the capability to conduct customer surveys. After noticing that a new performance evaluation workflow received widespread use right away, an HR software firm took a customer survey to help figure out how to improve the feature for inclusion in future releases.
ISVs can use the Web reporting API to build data visualizations for display on customer portals.
"By allowing customers to see what they are using and even compare their use to the general community, this provides a gamification experience to increase adoption," he said.