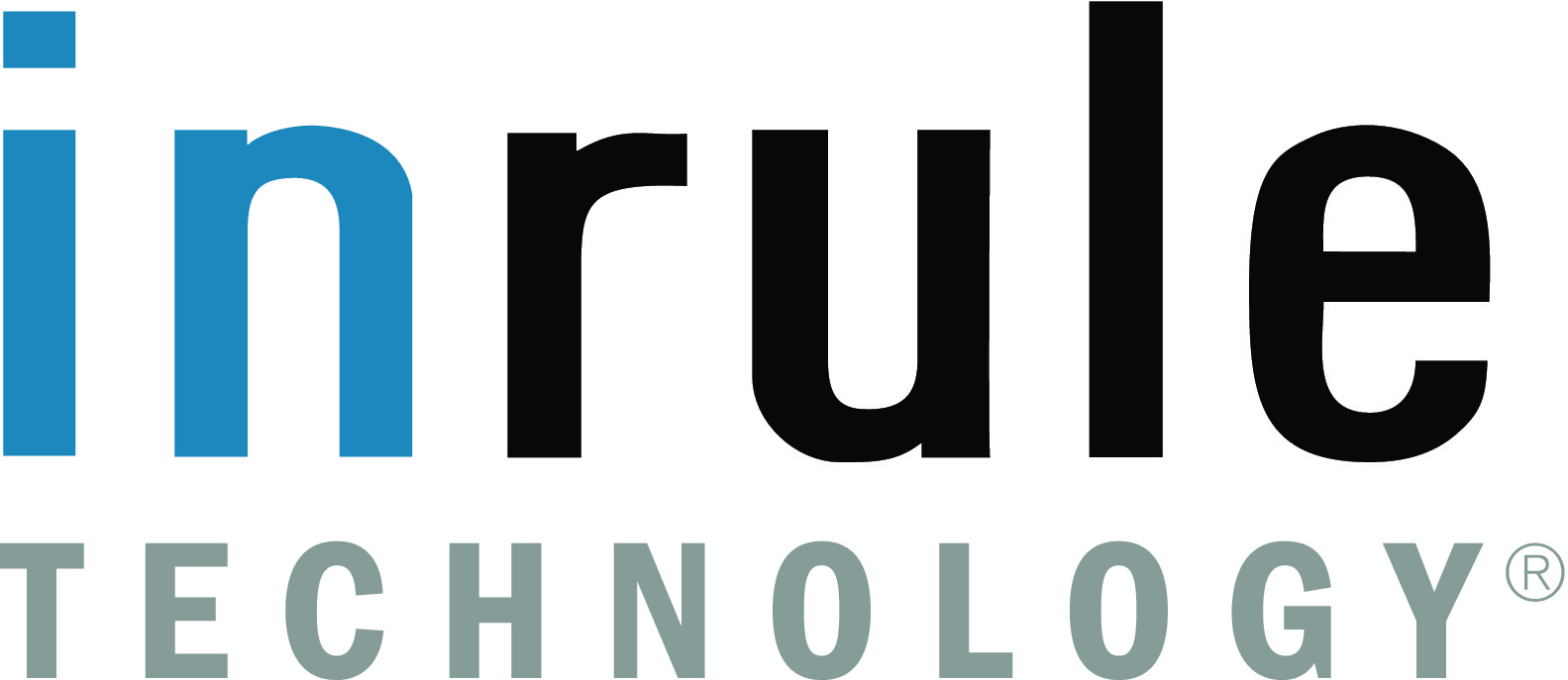 As a way to save enterprises time and money, InRule Technology has made an alternative available for writing business rules in code.
InRule Technology is the provider of the InRule business rules management system (BRMS). Today it announced the availability of InRule for JavaScript, which according to a press release is a BRMS that can execute natively in JavaScript. It packages rules authored by business users into JavaScript by a service that allows business logic to be run on the client-side, server-side or both.
(Related: Meteor's CEO talks JavaScript)
Jim Wray, vice president of product management, said that InRule for JavaScript takes a rule that currently runs in its .NET rule engine on the server, which a developer can then take and package up into a JavaScript file that can be distributed with the rest of the applications, "just as you would any other custom code JavaScript."
"We take our BRMS to the client-side," he said. "[Enterprises] can now take these rules and run them right in the browser."
InRule for JavaScript also helps on the mobile development side. Enterprise mobile applications have requirements for disconnected mobile execution, which includes a complex set of rules. Wray said this means a company could be out in the field with a customer and not have network connectivity.
"Being able to run those rules offline inside of a hybrid mobile application is very appealing," said Wray.