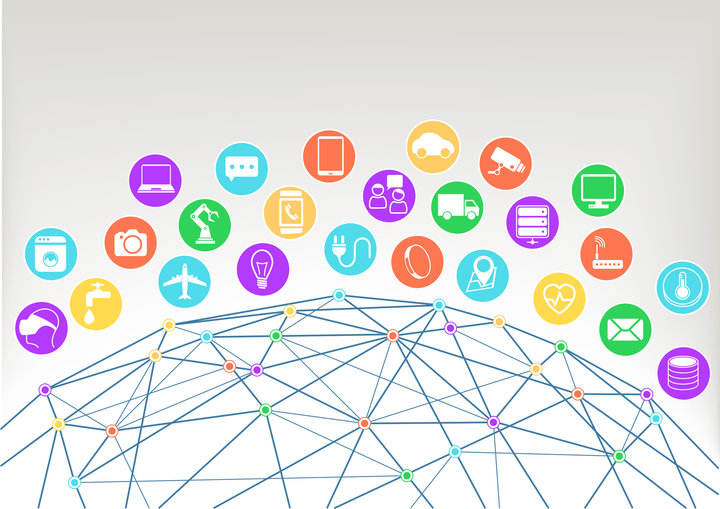 Microsoft and Samsung are looking to take their Internet of Things (IoT) strategies to new levels.
Samsung will be hosting a developer conference in San Francisco next month, where it will unveil a new IoT real-time operating system.
"It is estimated that there will be 20 million IoT devices by 2020 and, like in the early days of mobile phones, there is a proliferation of proprietary, competing operating systems from all the major vendors," the company wrote in its conference session agenda. "This fragmentation will challenge developers who are trying to get their apps into the marketplace. In this session, Samsung will announce our new, open-source IoT real-time operating system (RTOS), which has a wide scope of features while maintaining a lightweight and efficient footprint."
(Related: How mobile testing works in an IoT world)
More details aren't expected to be disclosed until the company's conference next month, but the new operating system could potentially be used to power the company's new and existing IoT solutions.
Microsoft recently introduced its end-to-end IoT platform to developers. Azure IoT aims give enterprises the power to build and gain value from IoT solutions. To help developers get started, Azure IoT will provide a set of open-source SDKs, tools, and samples on GitHub. In addition, the company will be collaborating with the community and partners to provide new features; support new languages, protocols, devices and platforms; fix bugs; and improve performance.
"Our IoT solutions, including Azure IoT Suite and Azure IoT Hub, harness the power of our full cloud, data and developer offerings for the enterprise to provide hyperscale IoT services, rich data and analytics, and deep integration," wrote Olivier Bloch, senior program manager for Azure IoT, in a blog post. "Developers can start building custom solutions using IoT Hub or get started quickly with the comprehensive preconfigured solutions of Azure IoT Suite."