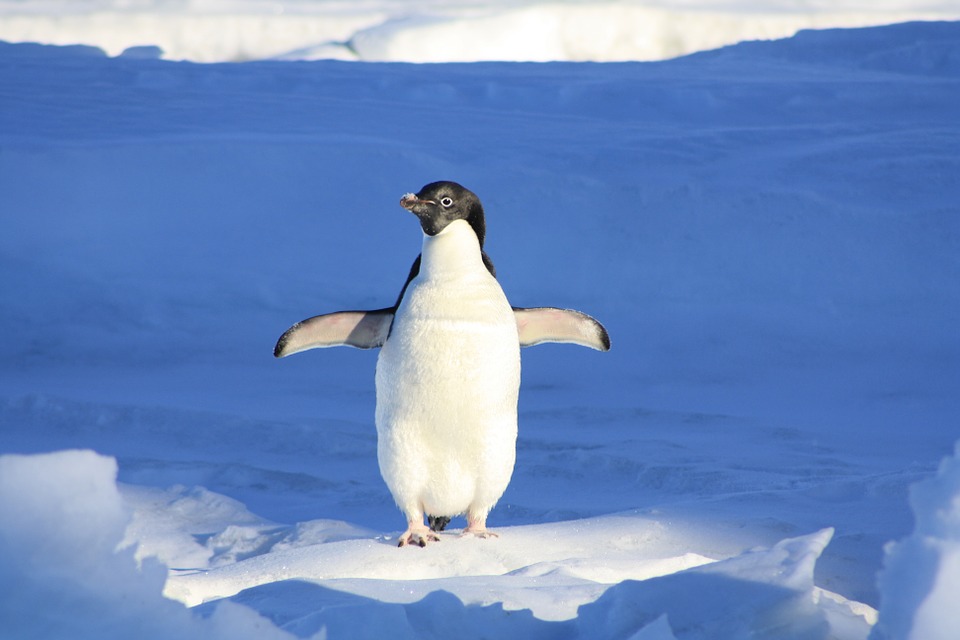 Linus Torvalds announced the release of Linux 4.12 this week. According to Torvalds, this is one of the biggest releases historically.
"Things were quite calm this week, so I really didn't have any real reason to delay the 4.12 release," Torvalds wrote in an email. "There's also nothing particularly odd going on in the tree – it's all just normal development, just more of it that usual."
In addition to the development, Linux 4.12 adds the bulk of new header files for the AMD Vega support. "That's almost exactly half the bulk of the patch, in fact, and partly as a result of that the driver side dominates everything else at 85+% of the release patch (it's not all the AMD Vega headers – the Intel IPU driver in staging is big too, for example)," Torvalds wrote.
Other key features include: support for GeForce GTX 100 series 3D, Intel's DRM driver, two new I/O schedules, initial Radeon RX Vega support, power management improvements, and additional ARM device support.
"As mentioned over the various rc announcements, 4.12 is one of the bigger releases historically, and I think only 4.9 ends up having had more commits. And 4.9 was big at least partly because Greg announced it was an LTS kernel. But 4.12 is just plain big," Torvalds wrote.
In addition, the merge window for Linux 4.12 is now open.