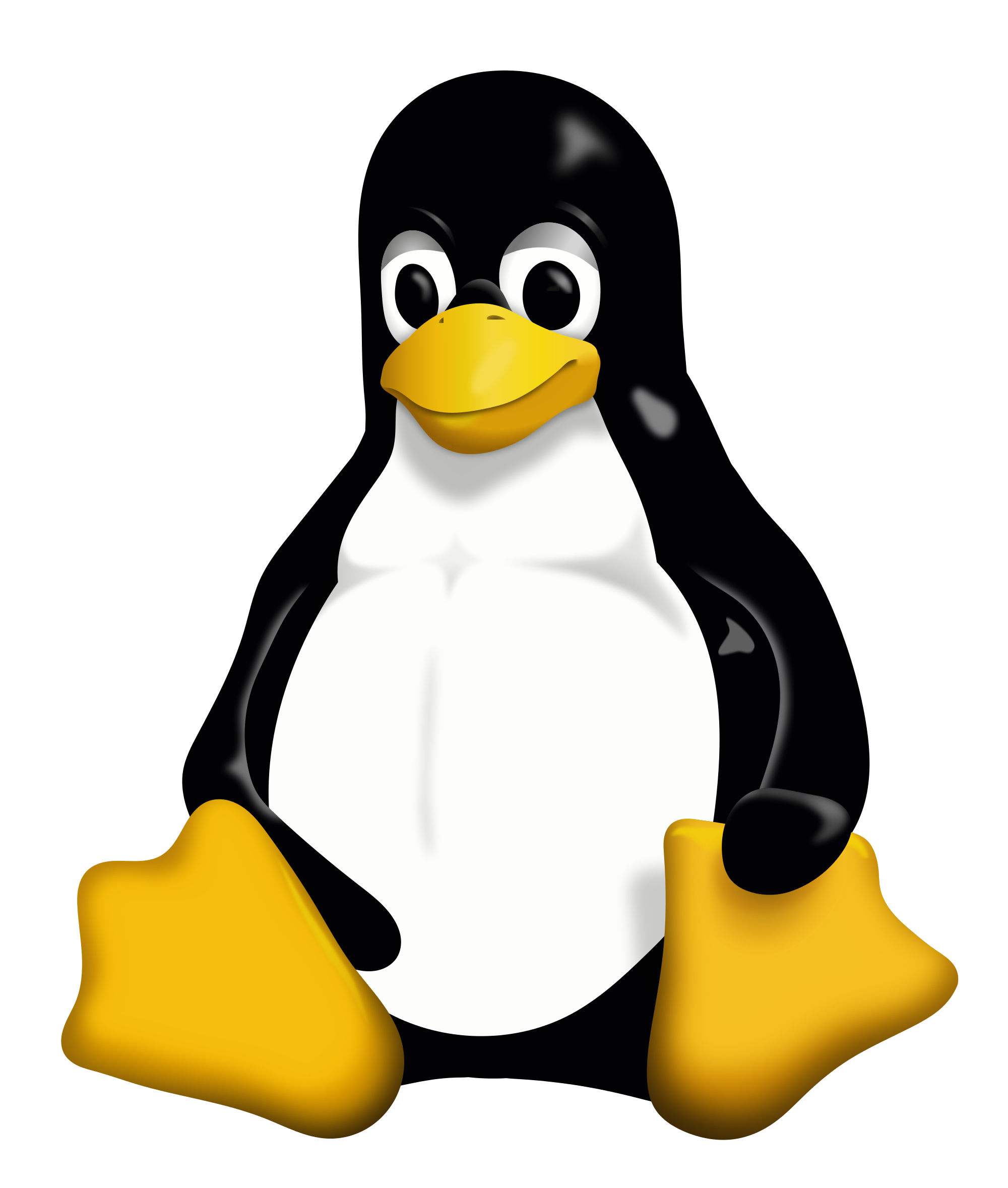 Linus Torvalds released version 4.6 of the Linux Kernel yesterday, with more support for ARM systems-on-a-chip, including Qualcomm's Snapdragon 820.
The version's shortlog will give everyone an idea of what has been going on during the last week, wrote Torvalds. He added that the 4.6 kernel as a whole is a fairly big release, with more commits than previous releases.
Wrote Torvalds: "Since rc7, there's been small noise all over, with driver fixes being the bulk of it, but there is minor noise all over (perf tooling, networking, filesystems, documentation, some small arch fixes…)."
He also said that 4.6 came out on a normal schedule, which means he will "start doing merge window pull requests for 4.7 [today]."
Rocket Software's new mobile-management solution
Rocket Software announced its new mobile application life-cycle management solution for the IBM i platform. The tool is called Rocket Lifecycle Manager for Mobile, and it extends Rocket's automated DevOps solution to mobile platforms.
The tool can help users replace manual, ad hoc processes so they can build, test, deploy, secure and track the management of the entire mobile development life cycle, according to the company.
In addition to the new mobile solution, Rocket also announced the availability of Rocker Discover for IBM i, a business intelligence solution that gives IBM i business users self-service data preparation and visualization.
Rocket Lifecycle Manager for Mobile will be available in June as an optional module within Rocket Aldon Lifecycle Manager (IBM i Edition). Demos are available on request.
Open letter to W3C advisory committee
The Electronic Frontier Foundation (EFF) wrote an open letter to members of the W3C advisory committee to talk about a compromise that both DRM advocates and opponents can both agree with. The letter was written to the W3C committee to see if it will support the upcoming vote on the charter of the Media Extensions Group, where the EFF will be proposing the solution.
The proposal is a patent policy that doesn't take a position on whether patents are good or bad, but it does propose that they be held to a standard that is more open. W3C members would be required to promise not to sue others for practicing their patents when implementing W3C recommendations.
The EFF wrote: "Our proposal does the same thing, except for anti-circumvention rights (rather than patents). Members who participate in the Media Extensions Working Group will have to make a legally binding promise not to use anti-circumvention laws to aggress against security researchers or implementers."
EFF is asking W3C to commit to objecting to the renewal of the Media Extensions Working Group in September, unless a nonaggression covenant is added as an exit condition.
Rolling out a new Play Store
According to a report with the Android Police, there is a new version of the Google Play Store slowly rolling out, with plenty of focus on the beta apps developers have signed up for.
Some things to highlight include seeing the beta status at the top of app listings when users enroll, joining or leaving the beta test from app listing at the bottom, and leaving feedback for the app's developer rather than a public review. There are also unreleased apps labeled as such at the top of the listing page, according to the report.
The report also said that an important item with this new release includes the joining and leaving beta tests feature. Before it was difficult to find those links, but now it should be easy to take care of it right from the Play Store client, said the report.
Google to push HTML5 by default in Chrome
Instead of Flash, Google looks like it's going to push HTML5 by default in Chrome in Q4 2016. The company plans to only serve Flash by default for the Top 10 domains that still depend on the plug-in, but chrome will display the HTML5 if it's available, according to a report with Venture Beat.
Some items included in the HTML5 by Default proposal for Chrome are:
If a site offers an HTML5 experience, this change will make that the default experience.
Chrome will honor the user's setting for that domain on subsequent visits.
If the user accepts, Chrome will advertise the presence of Flash Player and refresh the page.