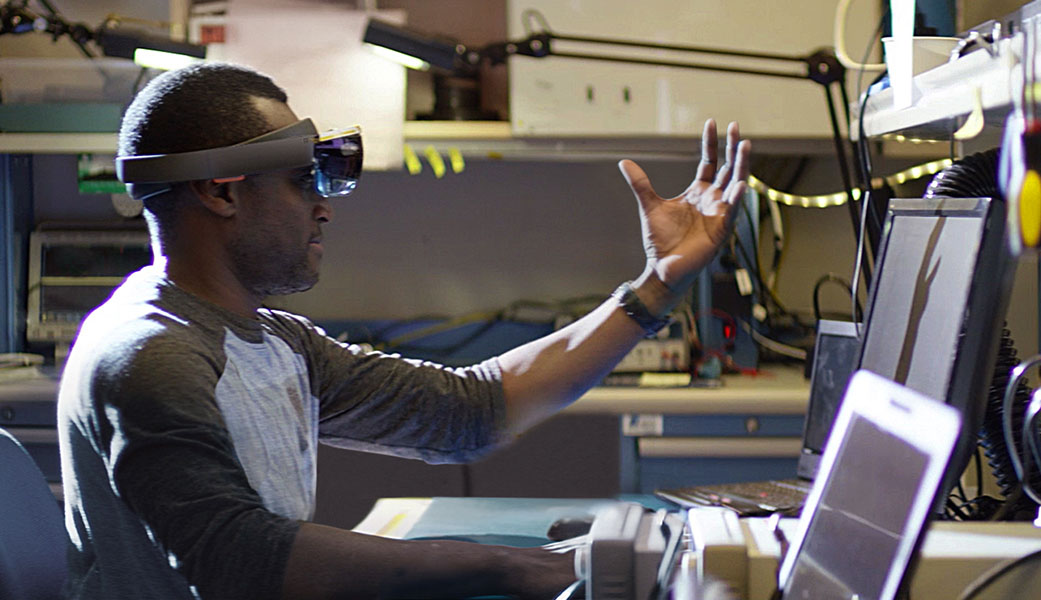 Oculus recently announced it had partnered with Microsoft for virtual reality gaming, but now we are getting an insight into what Microsoft's plans are for the next generation of computing.
"Our VR focus is on Windows as an open VR platform, not focused on something that's closed and proprietary," said Phil Spencer, head of Microsoft's Xbox division, in a Business Insider video. "I think Windows over the years has been a great space for innovation. There are hundreds and hundreds of VR games in development on Windows right now."
(Related: Why Oculus picked Microsoft)
According to Spencer, Windows 10 will support virtual reality headsets natively, and will aim to unify head and body tracking.
The full story can be found here.