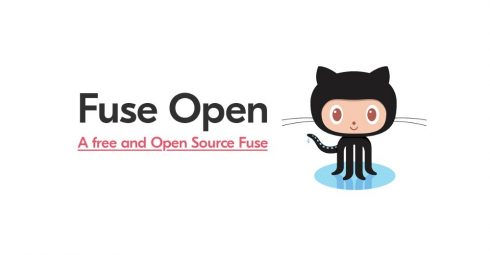 Fuse is joining the open-source world with the release of Fuse Open. Fuse is a cross platform mobile app development tool suite that supports Android and iOS applications.
With the release of Fuse Open, the entire platform, tooling and libraries are now available as free and open source. The team will be removing the paid professional plan, and making features and source code available for everyone to use or contribute to.
"[We] made our tools open source, so that the broad community of Fuse developers and designers could take what we had created and build on it, while we as a company shifted our focus towards one of the biggest problems in app development today, which ironically has little do do with technology and more to do with the business of app development: misalignment between the people who need apps and the people who make them," the company wrote.
According to the team, it will be slowing down internal development efforts for Fuse open now that is open source, and will be launching the Fuse App Engine, a new business model around Apps as a Service "which we believe is a crucial step towards a brighter future for app product owners and solving the key pain points of the app industry going forward," according to a post.
The company explained Apps as a Service is a way for SaaS and digital services to access native apps tailored to their specific needs without having to develop apps from scratch.
"Using everything we've learned while building development tools, we have found that a lot of time and resources are being spent on non-differentiating tasks, maintenance is a pain and new design and implementation paradigms or device updates get in the way of shipping great apps that customers want," the company wrote.