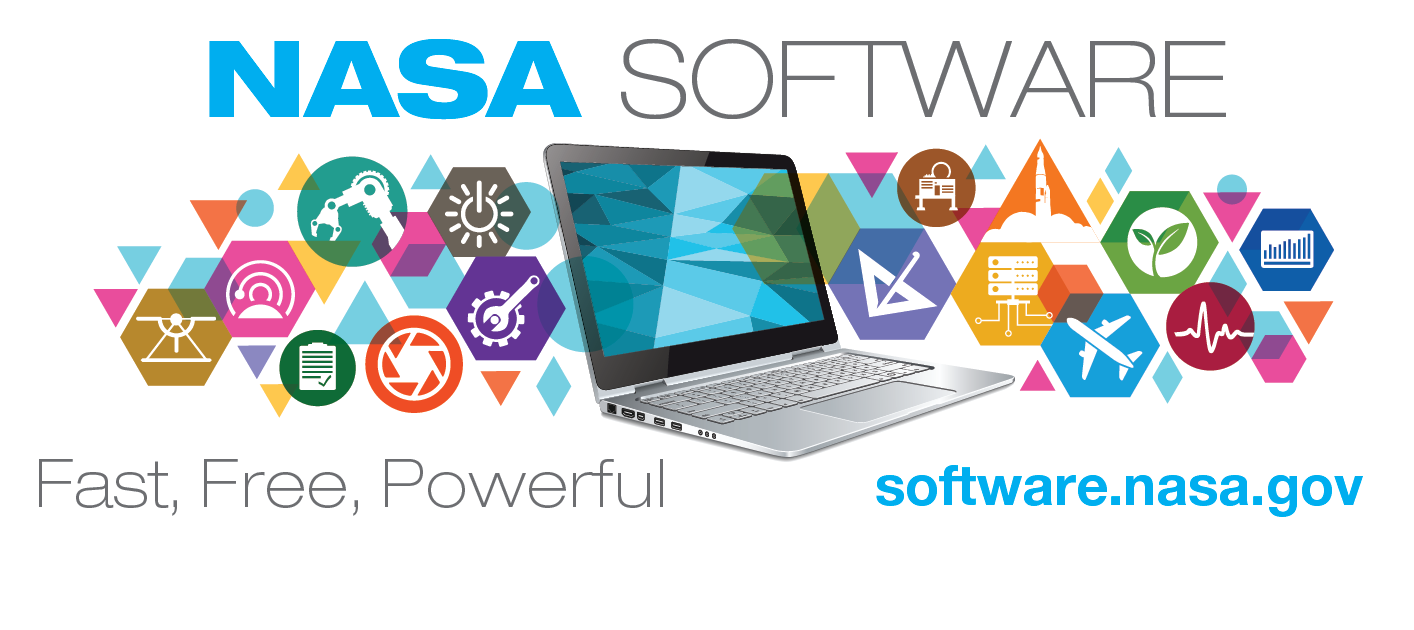 NASA is giving developers the ability to leverage their tools and technologies in their applications and solutions. The organization announced its 2017-2018 software catalog, which provides a suite of software products for a variety of technical apps free of charge.
"The software catalog is our way of supporting the innovation economy by granting access to tools used by today's top aerospace professionals to entrepreneurs, small businesses, academia and industry," said Steve Jurczyk, associate administrator for NASA's Space Technology Mission Directorate (STMD) in Washington, D.C. "Access to these software codes has the potential to generate tangible benefits that create American jobs, earn revenue and save lives."
(Related: The Oakland A's are advancing software in baseball)
The catalog of software includes many tools NASA uses for exploring and understanding the universe. Each catalog comes with a plain-language description of what it can do. This is the third edition of its software catalog, and is available both in hardcopy and online.
"Software has been a critical component of each of NASA's mission successes and scientific discoveries," said Dan Lockney, NASA's Technology Transfer Program executive. "In fact, more than 30% of all reported NASA innovations are software. We're pleased to transfer these tools to other sectors and excited at the prospect of seeing them implemented in new and creative ways."
The catalog's categories are:
Business systems and project management
System testing
Operations
Design and integration tools
Vehicle management
Data servers processing and handling
Propulsion
Structure and mechanisms
Crew and life support
Data and image processing
Materials and processes
Electronic and electric power
Environmental science
Autonomous systems
Aeronautics