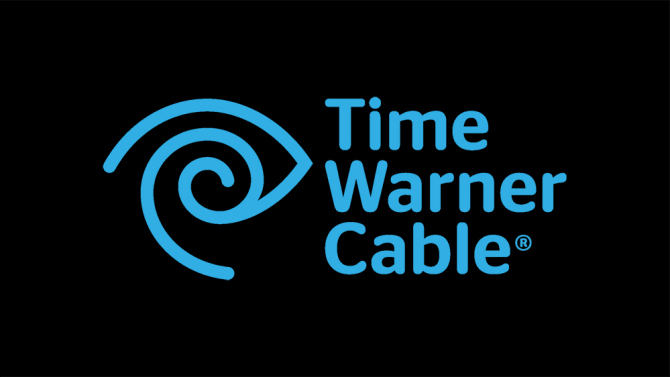 Another corporate hack has occurred. This time, a company partnered with Time Warner Cable had its e-mail passwords and other information stolen, and Time Warner said on Wednesday that it's possible up to 320,000 customers were hacked, according to a Reuters report.
Time Warner Cable spokesman said it was recently notified by the Federal Bureau of Investigation that some customers' e-mail addresses (along with account passwords) "may have been compromised," according to Reuters. The company said, however, that it saw no indication of a breach.
As a precaution, Time Warner said it will send out an e-mail to customers telling them to update their e-mail passwords. It also said that users with Roadrunner accounts or those that have rr.com in their e-mail address are at risk.
Twitter creates mobile app playbook for developers
Twitter has organized a chronological playbook that can be used as a guide for developers to build apps. The company will be posting a series of tips with tools and processes over the next few weeks on its blog.
The playbook is organized into categories, with the first about prototyping and design, and the second about starting with a stable foundation. Twitter wrote this playbook after creating two apps that were open-sourced on GitHub: Cannonball and Furni. Twitter is also encouraging developers to Tweet their own tips by using #MobileAppPlaybook, and it will consider adding the tips to their future posts.
Oculus founder explains Rift pricing
When pricing for the Oculus Rift was first being discussed, it was estimated that the device would be in the US$350 range. Now that preorders have opened, it was revealed that the Rift would be available for $599, enraging some consumers. Palmer Luckey, the founder of Oculus, took to Reddit to clear the air about the pricing.
According to Luckey, he was "ill-prepared" when he said it would be around $350, and he was just trying to make it clear that it wasn't going to cost $1,500 (which was a rumor that was going around).
"My answer was ill-prepared, and mentally, I was contrasting $349 with $1,500, not our internal estimate that hovered close to $599—that is why I said it was in roughly the same ballpark," he wrote. "Later on, I tried to get across that the Rift would cost more than many expected. It is expensive, but for the $599 you spend, you get a lot more than spending $599 on pretty much any other consumer electronics devices."