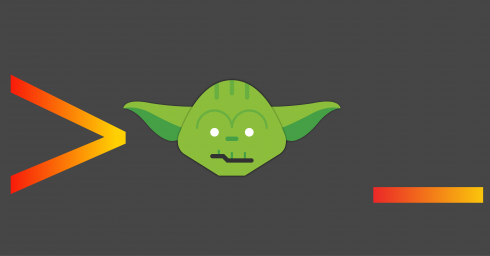 Yoda.2 is a wise and powerful personal assistant tool that is accessible directly from the terminal. The open-source project was released last year by software developer Man Parvesh Singh Randhawa.
He named the project Yoda because it can perform various tasks directly from the command line. In other terms, the tool can be revered to as a Jedi Master like the character Yoda in the Star Wars film series. However, it did not start as a personal assistant as GitHub contributors helped with the development of the project.
"It started out as an experiment by me to learn to make a command line interface, but then I moved to making a personal assistant that would be accessible directly from the terminal," Singh Randhawa said in an interview with SD Times. "I had many ideas that I wanted to implement and there were many people on Github who contributed to the project and made it better."
The project includes the following features:
Chatbot: A computer program that conducts a conversation via auditory or textual methods
Money manager: To help keep track of where, when, and how of your money
Dev tools: To provide web developers access into the internals of the browser and their web application
Journal: To assists in the aid of computer system development
To do manage: To help users stay organized by creating todo lists and managing them online from anywhere
Vocabulary enhance: A free word learning and testing tool that monitors and increases your vocabulary
The project also features flashcards, dictionary, reading, and an ideas list.
Top 5 projects trending this week on GitHub:
UnityCsReference: Unity 2018.1.0b12 C# reference source code
QR-FileTransfer: Allows you to transfer files over WiFi to a computer from a mobile device with the use of a QR code.
Interview Notebook: Master your technical interviews with this basic knowledge.
Proxyee-down: An HTTP download tool.
Find3: High-precision indoor positioning framework