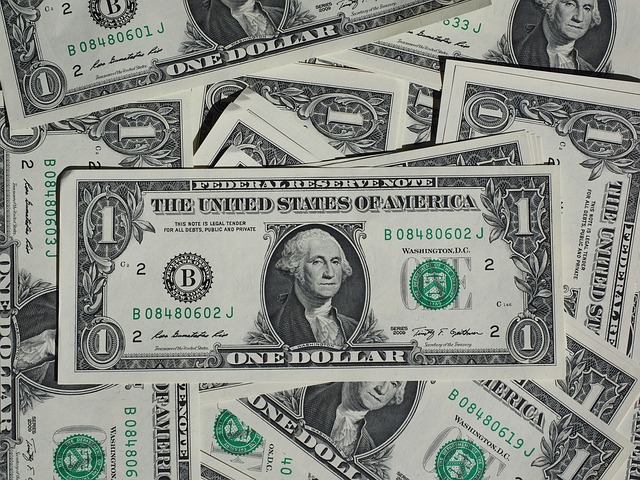 Pneuron and PubNub have announced new rounds of funding to help their companies grow.
Pneuron, a company that focuses on application development and deployment with an emphasis on business value, announced a US$5 million Series B-1 round of funding from Safeguard Scientifics, Osage Partners and Scott Group LLC. This is the company's latest funding round since March 2013, bringing the company's total funding to $13.25 million.
"This new financing round will allow us to focus on hiring key scale-up resources in sales, sales engineering, and implementation to deliver on the significant growth over the last two years across the Distributed Analytics space and the new category of Analytics on the Edge," said Simon Moss, CEO of Pneuron. "What we built helps companies realize the time-to-value and agility advantages of a distributed data and analytics approach. With Pneuron, businesses no longer need to invest large and burdensome time and costs to solve business problems that have been so poorly serviced by traditional data and systems integration models."
Pneuron plans to use the funding to help strengthen its promise to provide data and analytics that help solve business problems.
PubNub announced it has raised $20 million in a Series C round of funding led by Sapphire Ventures. PubNub provides a solution for users to connect, scale and manage real-time applications and IoT devices.
"The coming explosion in growth of IoT devices combined with the existing massive demand for mobile and web real-time interaction represents an extraordinary market opportunity," said Todd Greene, CEO of PubNub. "Sapphire Ventures brings deep infrastructure expertise, a shared vision and commitment to our company's global growth and success evidenced by its market development team. We're excited to work with Sapphire Ventures, Relay, and Scale to achieve our vision to connect every device on the planet in real-time."
PubNub plans to use the latest round of funding to help scale up its sales and marketing operations, and meet the demand for its real-time Data Stream Network.